Tracey Sluman
Customer Services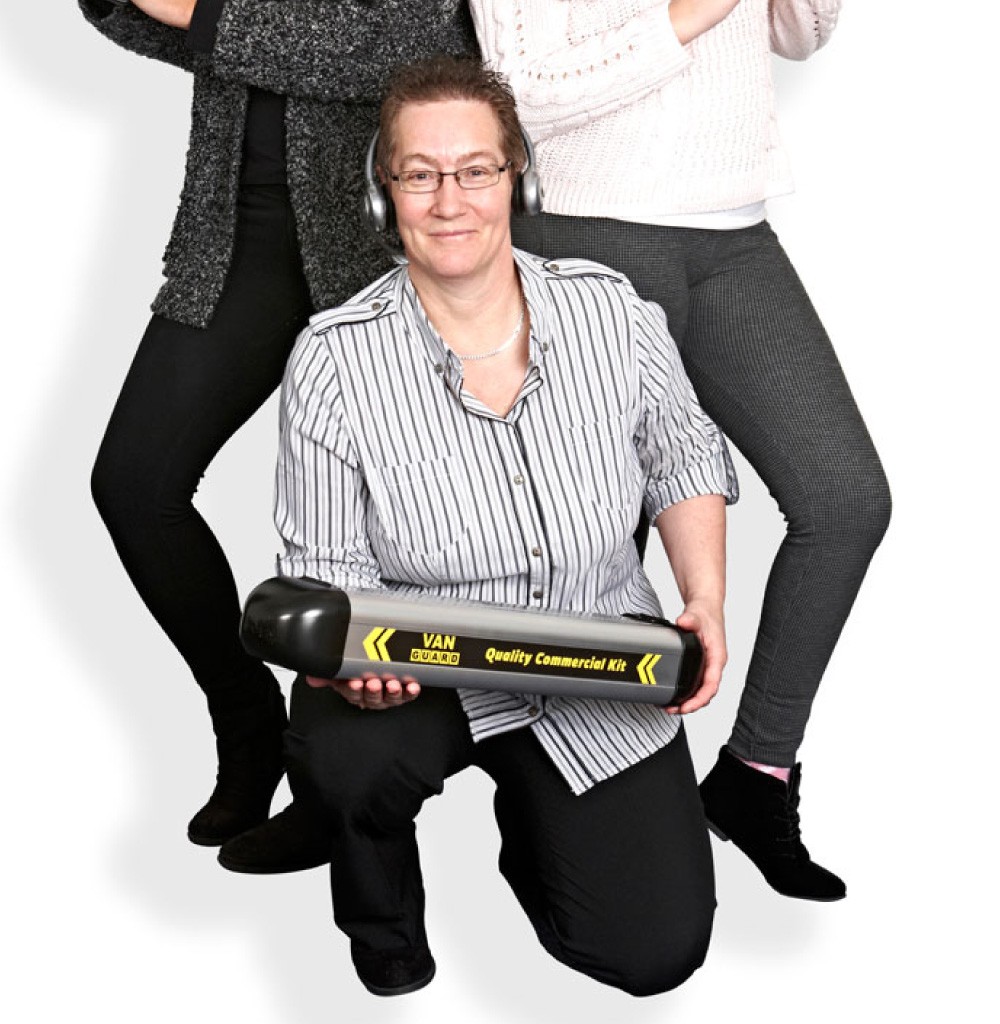 What is your role at Van Guard?

I work in the customer services department, where I am on phone all the time, talking to customers and distributors on a daily basis.
How long have you worked for Van Guard?

13 years.
What is the best part about working for Van Guard?

It would have to be the people and the way they look after you – it's a nice, friendly company with great bosses. Andy is really good at listening, and it is very family-orientated. It's a fun place to be. It's a brilliant company to work for – I can't think of anywhere else I'd want to work.
What is the weirdest complaint you have ever had come through?

To be honest we don't get many complaints – usually it is just somebody wanting to know where their delivery is. But we did once get asked if one of our van bars could carry a coffin!
How do you keep calm under pressure?

We have such lovely customers there is not really all that much pressure – but I suppose it would be to drink a lot of tea and make sure we provide good customer service.
What's your favourite Van Guard product?

I quite like the ULTI Bar, because it looks very sleek 'apple-esque' and aesthetically appealing.
How would your colleagues describe you?

Happy, talkative and always jolly.
Why Exeter?

I live in Exeter, and before that lived in Torrington.
What's your dream car?

A Nissan Juke.
What's your favourite TV programme?

Downton Abbey and Great British Bake Off.
What would your super power be and why?

Invisibility – it would mean I could eavesdrop and mingle around without anyone seeing me.