Ian Woodward
Design & Programming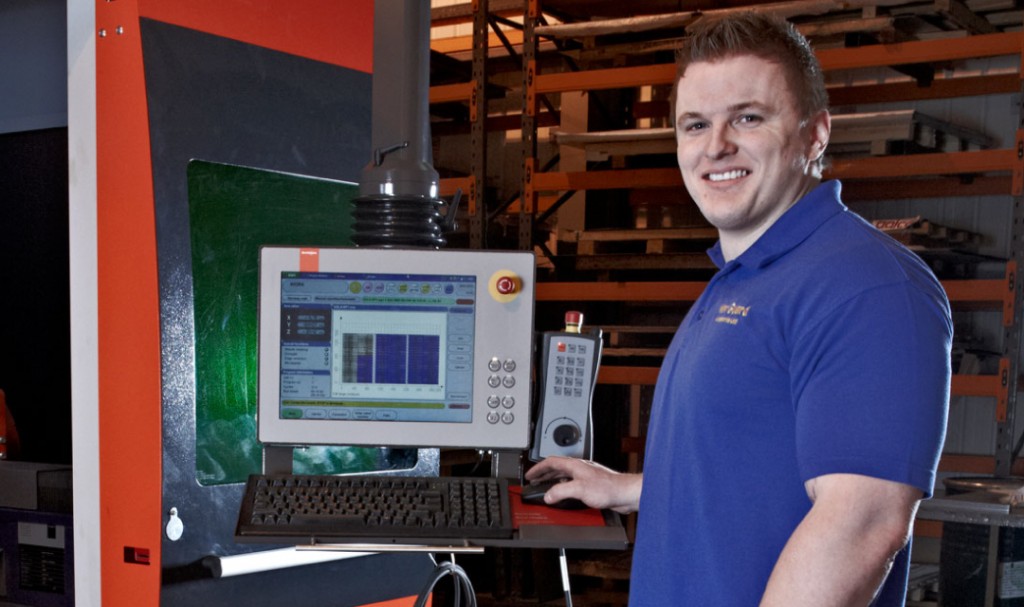 What is your role at Van Guard?

Programming the laser, creating and updating technical documents such as engineering drawings, fitting instructions etc. Assisting with marketing when needed. Helping with new vehicle fits and products.
How did you find being an apprentice at Van Guard?

I appreciated the opportunity to achieve an NVQ in Mechanical Engineering.
Should more companies offer apprenticeships?

Yes. I feel they're vital to creating a skilled work force and offer great benefits to both the employee and employer.
What's your favourite Van Guard product?

ULTI Bar.
What do you think is the best thing about the new Bystronic machinery?

It's current, up to date and so much more efficient than our old machinery.
What would you have the machinery produce?

I think the potential of what the new machinery can produce is huge and hopefully that will be seen over the next few years.
What's your dream car?

I'm not a huge fan of cars, rather have a new Ford Transit Connect!
Which sports team do you support?

Exeter City.
What would your super power be and why?

Flying.
What is your favourite TV programme of all time?

Do not watch much TV but my favourite programme would be Breaking Bad, I managed to watch every episode in two weeks!!