Len Stocker
Workshop Supervisor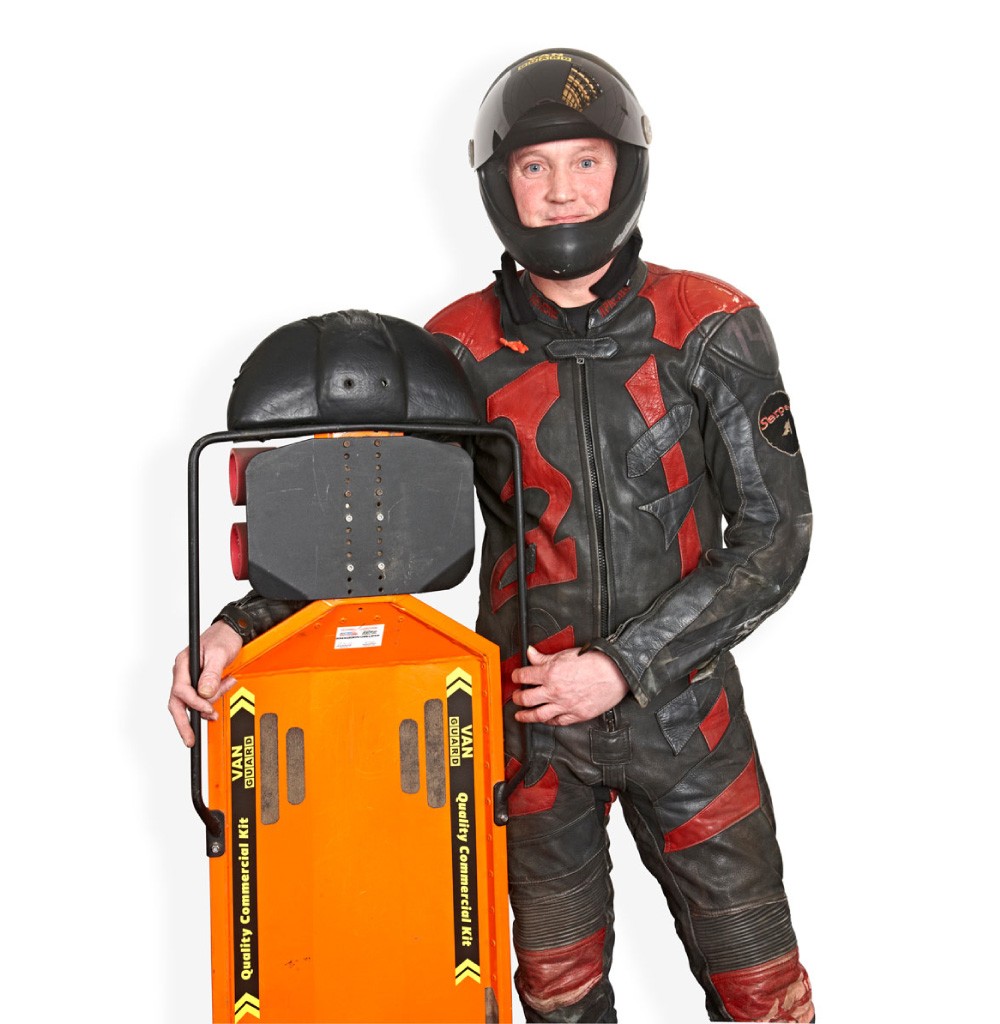 What is your role at Van Guard?

As an engineer, I am responsible for producing tooling - managing the repairs and maintenance of machinery. I look at designs for all new vans, together with progressing new projects. I also aid production when needed.
How long have you worked for Van Guard?

It is coming up to 13-14 years now – which I have to say have gone by so quickly.
Have you ever considered an alternative career path?

No, I started with an apprentice – if it can be made from metal, I make it.
What do you enjoy about working for Van Guard?

The atmosphere and the people – it's just a nice place to work and everyone gets on and gets on with it. We all know what needs to be done and when it needs to be done by. We work well together as a team.
What's your favourite Van Guard product?

I don't really have a favourite, if a product needs altering, I'm your man. I love a challenge.
How would your colleagues describe you?

Helpful – I go out of my way to help people.
What do you think is the best thing about the new Bystronic machinery?

The laser cutter without a doubt – it will make our life so much easier when designing new products and it is so much quicker too. The sky's the limit and it will also improve the quality of our products and make things a lot quieter around here.
Why Exeter?

I am originally from Gloucester, but moved to Devon at an early age.
What's your dream car?

Aston Martin DB5.
Which sports team do you support?

Man United, Exeter City FC and the Chiefs RFC.
What would your super power be and why?

I'd love to be able to fly – I'd certainly never be late for work.
Do you have any hobbies?

I'm really into my gravity sports – and in particular street luge. This is a relatively new sport that, just like Formula 1, requires speed, nerve, stamina and co-ordination, but, unlike Formula 1, does not require millions of pounds in sponsorship. I am the World Cup British Champion of 2010 and travel to Europe, including France, Belgium and Germany all the time to race. I also love racing in the UK, but it is not so big over here yet.
I not only take part in street luge, but I also manufacture them. It all started when I was asked to make one while kite surfing with a friend. It is admittedly not the safest of sports – I have broken bones, tendons and have had several bruises, but love the adrenalin rush.
My other claim to fame is that I was an engineer on the TV programme Scrapheap Challenge. We won!