Rod Dunn
Paintshop Supervisor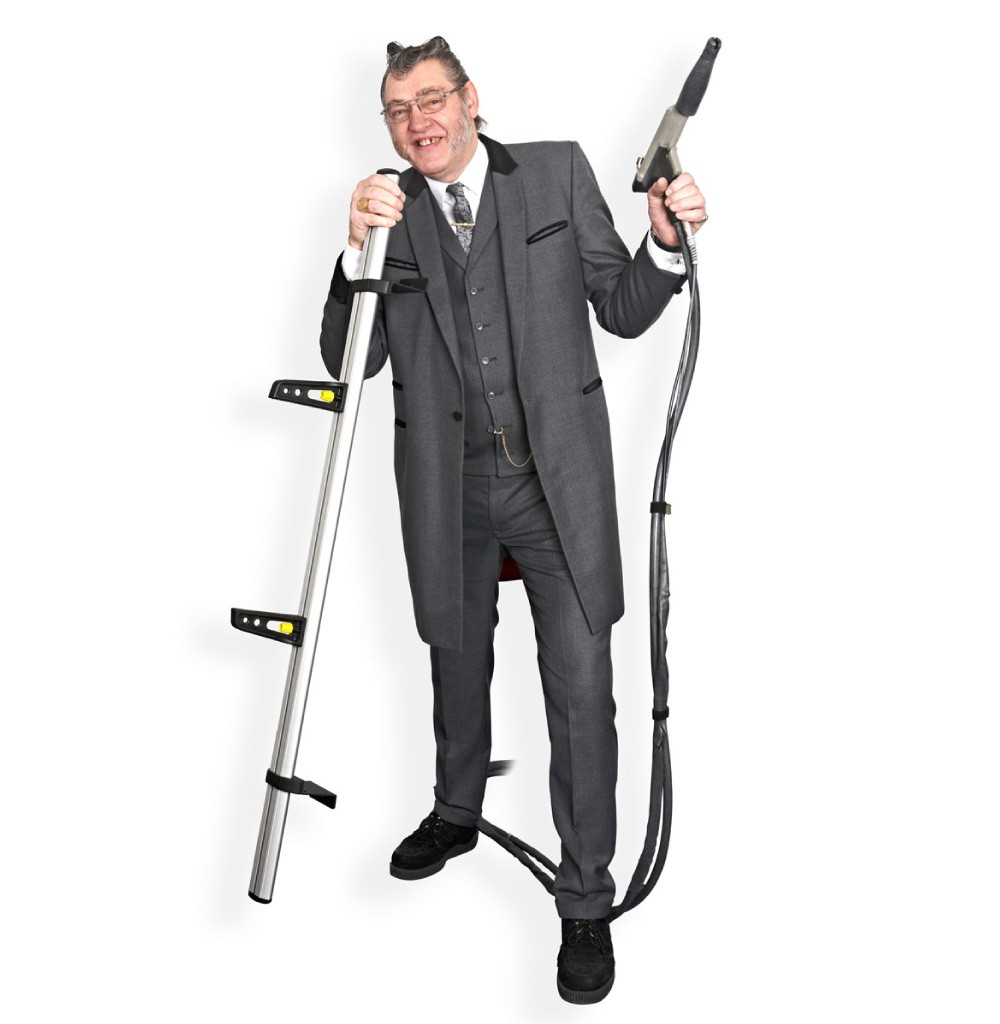 What is your role at Van Guard?

I'm the paintplant supervisor – making sure all orders go out and every one gets sprayed.
How long have you worked for Van Guard?

16 years. I moved back from Birmingham and I was looking for a place that did powder coating – Van Guard fit the bill.
What do you enjoy about working for Van Guard?

It's a really nice place to work – with nice people.
What's your favourite Van Guard product?

They are all good. I couldn't decide!
How would your colleagues describe you?

Fair - I would like to think.
What's your dream car?

A '56 Chevrolet.
Which sports team do you support?

I'm not a sports fan, but I do like my Rock 'n' Roll.
What would your super power be and why?

To go back in time – I'd buy an early 1820 bottle of whiskey!
Do you have any hobbies?

As well as Rock 'n' Roll, I collect whiskey bottles – Johnny Walker bottles and Bells decanters, all full and all sealed.