And The Express & Echo Business of the Year Winner Is…
Posted On: 14th April 2016
US!
We are delighted and very proud to announce that on the evening of Friday 8th April we won not only the Innovation of the Year award at the 2016 Express & Echo Business Awards, but also came runner-up in the Small Business of the Year category as well.
With two awards to our name we thought our night could not get better, but it did as the time came to crown the main award of the night - Business of the Year. The envelope opened and the name of the winning company was read out…
'The award for Business of the Year goes to… Van Guard!'.
[caption id="attachment_643" align="aligncenter" width="500"]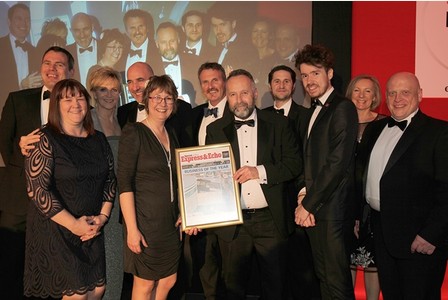 A very proud team with the Express & Echo Business of the Year award[/caption]
A hattrick of awards and a night we won't forget.
Winning these awards is a massive affirmation of what we as a company are doing. Receiving the Innovation of the Year award for the ULTI Rack, which only launched in November 2015, also proves to us that our current approach to R&D and innovation is on the right track.
2016 sees our 40th anniversary as a business (you can read our history here) and being crowned Business of the Year as well as winning Innovation of the Year for the ULTI Rack, will go down as one of the most important achievements in our history to date. It is also a great 40th birthday present :).
You can see some highlights from the evening below or by visiting our Facebook and Twitter pages.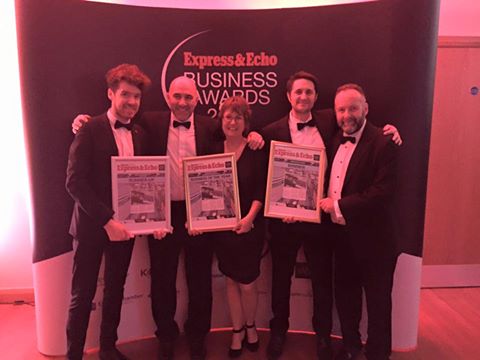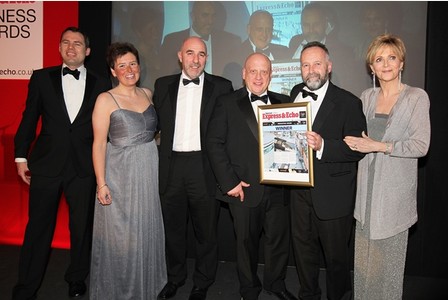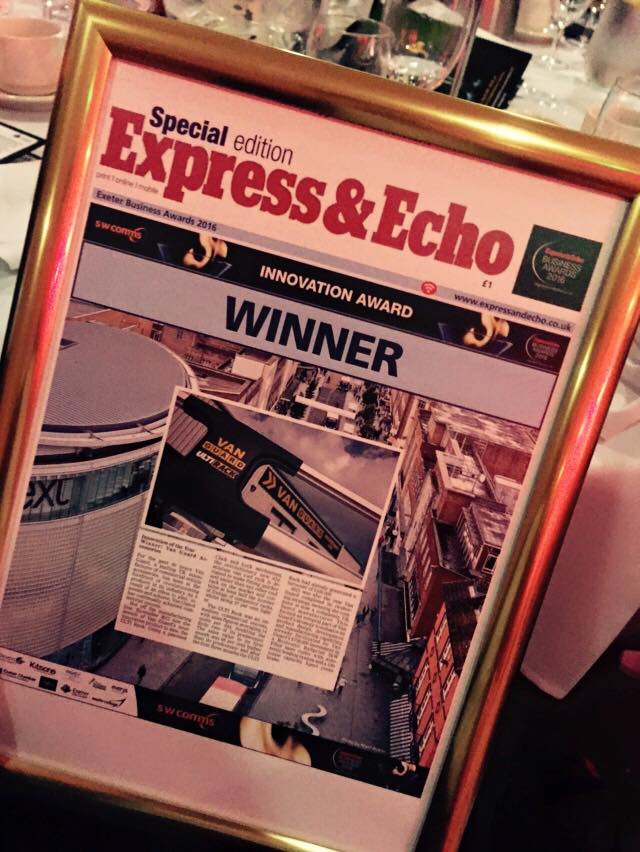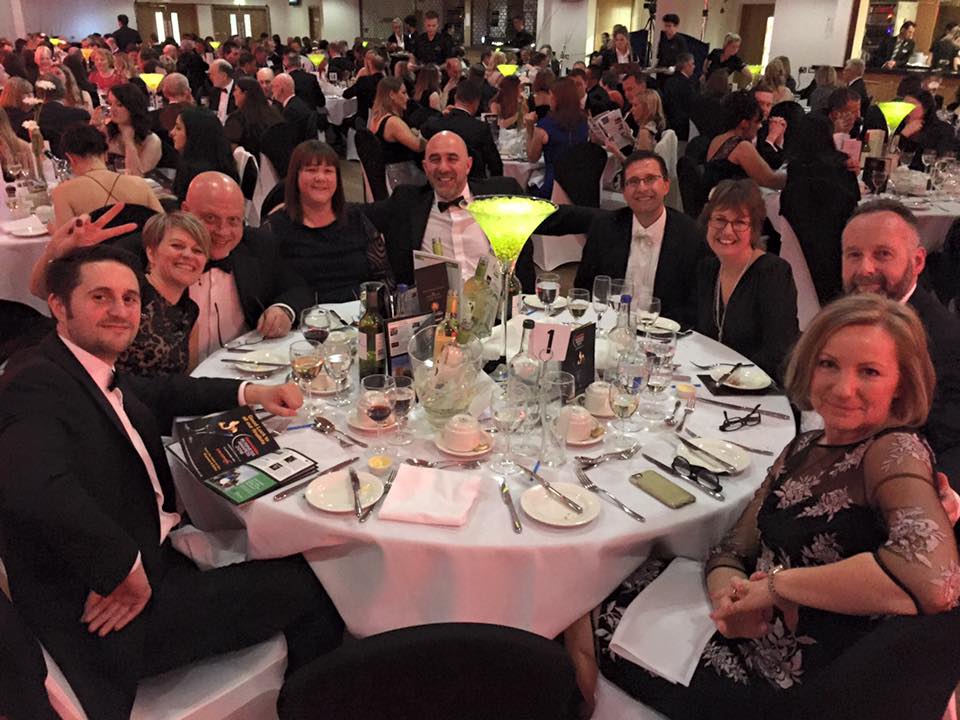 Watch this space as we will be adding comments from our directors but in the meantime we are currently deciding which wall is best to display the awards in all their glory!
If you would like to know more about the 2016 Express & Echo Business Awards you can here.
Interested to know more about the award winning ULTI Rack and the innovation behind it that makes it a leader in the market? Then click here.
If you have any questions about Van Guard, our products or the award please do get in touch, we would love to hear from you – [email protected]