Van insurance for tradesmen
Posted On: 7th January 2019
For tradesmen, a van is so much more than a means to go from point A to point B (and on the weekends, point C). Not only is your van vital for your business, but it contains the equipment and tools needed for you to earn your livelihood.
With that in mind, having proper cover in place is worth considering. There are a number of van insurance policies that cater for tradespeople, and it pays to know what they offer and what will give you the greatest benefit.
How does van insurance benefit tradesmen?
Vans tend to be a bigger target for thieves since the odds on them having expensive tools are greater than in a car. And,
according to Confused.com data
, van thefts were up 19% in 2017 compared to the previous year. Having a van insurance policy in place offers you protection if your van is stolen so the disruption to your business is minimal. Also, depending on the nature of your business you are likely to do quite a bit of mileage. This leads to an increased risk of having an accident, which could knock your business back while you wait for your van to be repaired. Many comprehensive van insurance policies include the use of a courtesy van. This means that your business can continue while your van is at the garage. Not all insurers offer this, so it's worth checking beforehand.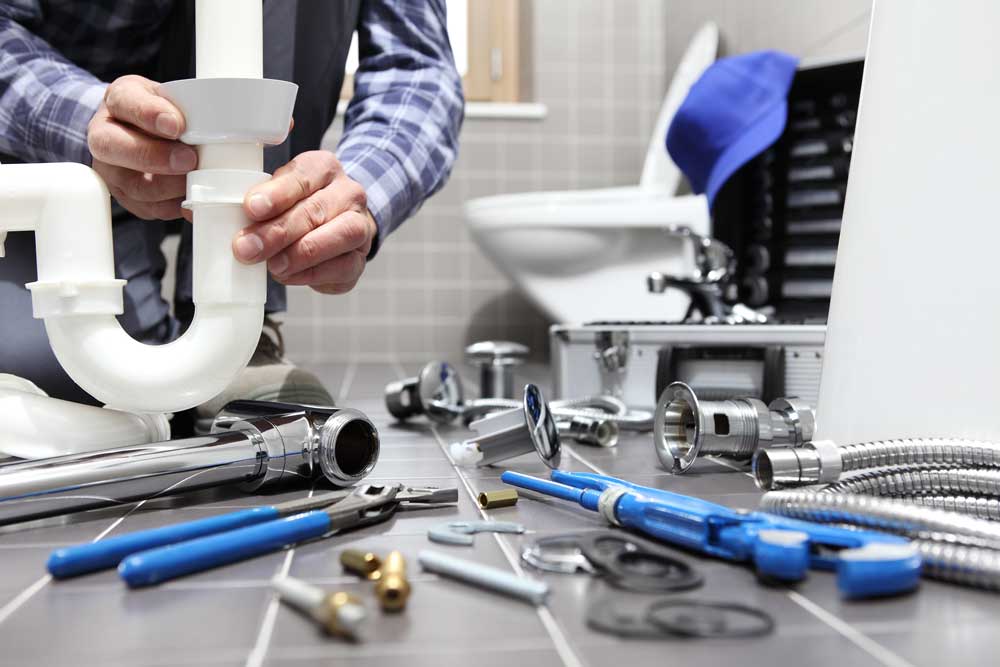 What kind of policy is best suited to tradesmen?
When it comes to van insurance for tradesmen, there are usually three options available to you. These tend to come under the banner of
commercial van insurance
or
business van insurance:
This includes trades like builders, electricians, mobile hairdressers and dog walkers. In a nutshell, if your van contains items that you use for your own business, this is the one for you. It doesn't matter whether you use the van to drive to a single place of work or you drive to a number of places.
Also known as
carriage of goods for hire and reward.
This would be suited to deliveries that have multiple drop-off points e.g. Amazon delivery drivers. Essentially, if you are paid to move other people's goods, then this would be for you.
This is where you transport other goods to fixed destinations e.g. from a warehouse to a shop. Sometimes, courier and haulage are merged into one option, as they are both quite similar. It's important to note that these options don't necessarily cover the tools or items inside the van. It's more an indication of how you use your van in connection with your business so insurers are able to give you an adequate level of cover.
How do I cover my tools or goods?
Your standard van insurance policy is to provide cover for the van, its occupants and any third-parties that might be injured or damaged in an accident. But what happens if your tools are stolen from your van? Under a standard policy, they may not be covered. This could have wider implications for your livelihood, which might be impacted by the cost of replacing tools and a potential loss of earnings. But you can get additional cover, usually as an add-on or extra to your existing policy. Tool insurance should cover the cost of replacing any tools that are stolen or damaged while in the van. This enables you to get back on your feet as quickly as possible. If you are transporting other people's goods, then you should take a look at goods in transit cover. When you are driving around with a van packed full of items, the collective value of your van's  contents can be quite high. Protecting these items against loss, theft and damage not only covers your wallet, it gives your customers peace of mind. Some clients may insist on you having goods in transit cover anyway. Even with this cover in place, you will still need to make sure you are taking the right
safety precautions
:
Keep your van locked whenever it's not in use.
Have an alarm installed.
Don't keep tools or goods in your van overnight - some policies may allow for this, however.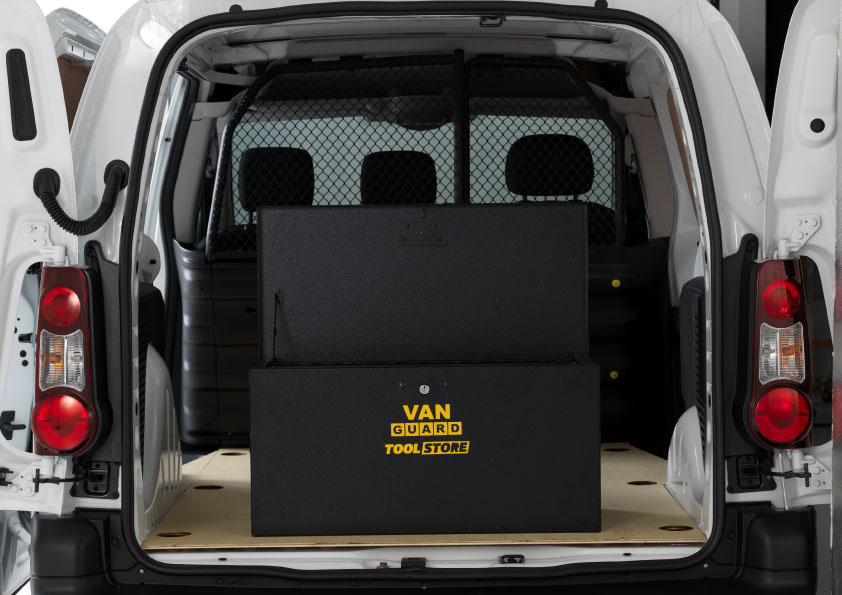 With a van insurance policy that's suited to your particular business use, your van should be covered for theft and accidents. With tools and goods cover, the contents of your van should be covered for the same. But if your van is the lifeblood of your trade, then there are a few other things you may want to consider, either as an add-on to your policy or as something to get separately:
Breakdown cover - just in case your van gives up the ghost en route to a job, this will help you get back on the road with minimal fuss.
Fleet insurance - if your business owns and makes use of more than one van, a fleet policy may be a cost-effective way to cover multiple vans at once.
Telematics - One way to keep your insurance costs down is to install a telematics 'black box' device that monitors your driving style and could get you a discount on your policy. It also doubles as a tracker in case the van is stolen.
Jamie Gibbs writes for cheap van insurance comparison site Confused.com