Rear Door Van Roof Ladders
Easily Access Your Roof & Cargo
High Quality - Made In Britain
Hardwearing, Durable Design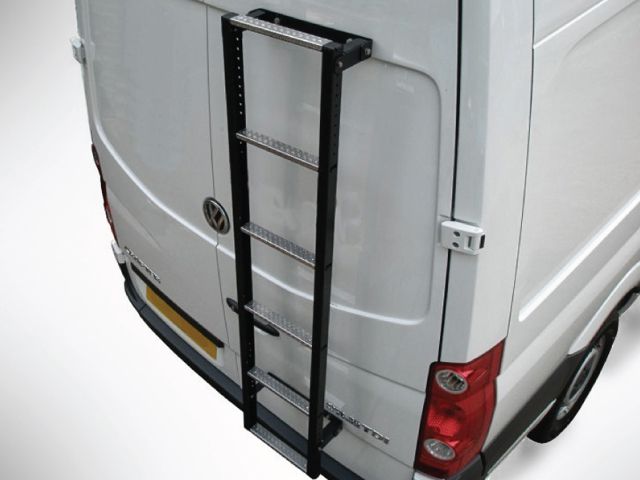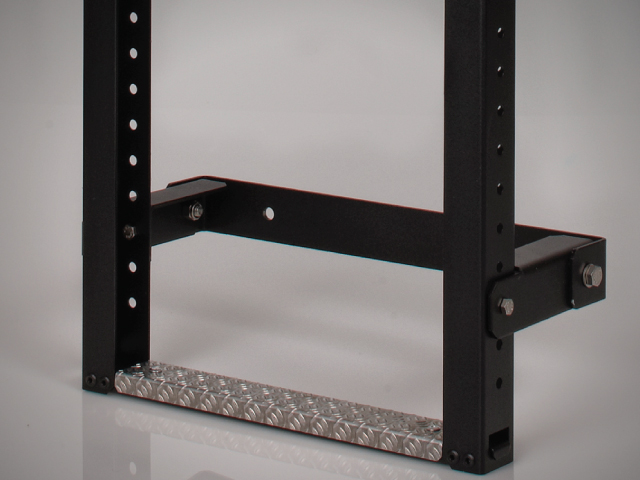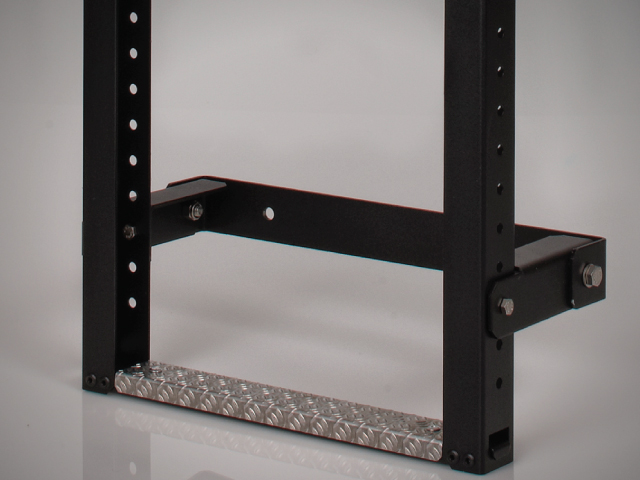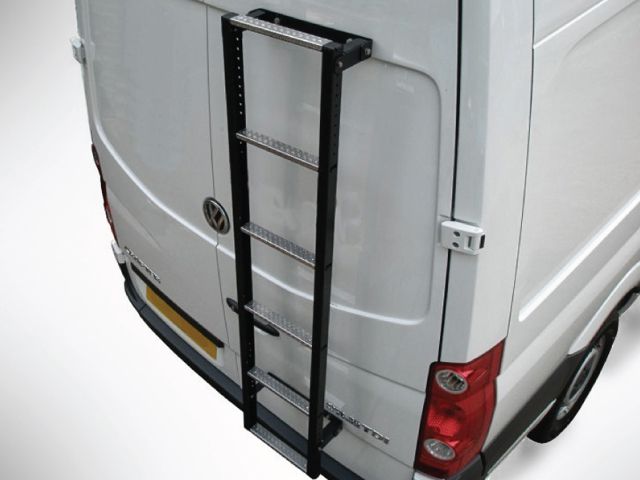 Van Roof Ladders
Our rear door ladders for vans are designed to allow access to the roof of the van, enabling loads to be securely fastened into position without unnecessary strain.
Our door ladders are constructed from galvanised steel, then powder coated to help with anti-corrosion. Each step has a lightweight yet robust aluminium tread plate, which provides easier grip for climbing.
Please Note: There are 3 sizes available however due to variation in how rear doors are constructed (e.g thickness, position of locks) by each manufacturer we recommend using our van specific form on this page to ensure you are getting a rear door ladder that can be fitted to your van.
Current 3 sizes are:
5 step ladder for medium vans (1230mm long)
6 step (1530mm long)
7 step (1837mm long) for larger vans