Rear Door Van Roof Ladders
ULTI Ladder
New 2022
Easily Access Your Roof & Cargo
High Quality - Made In Britain
Hardwearing, Durable Design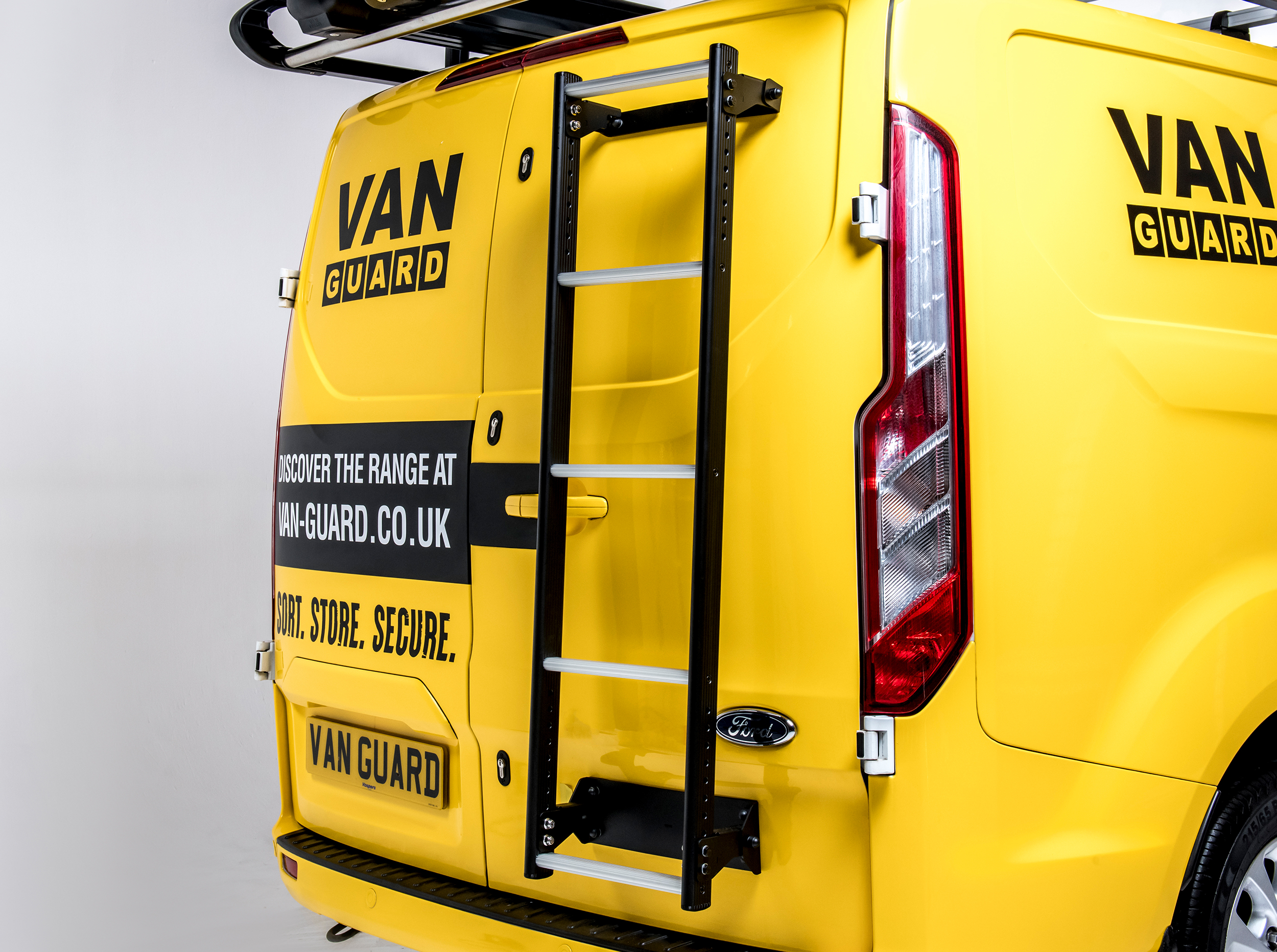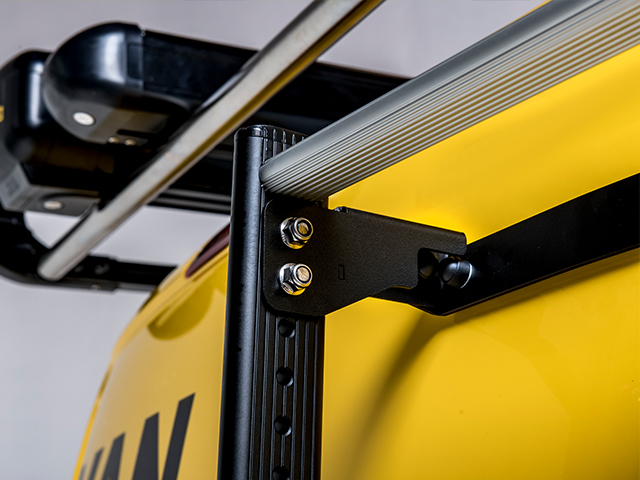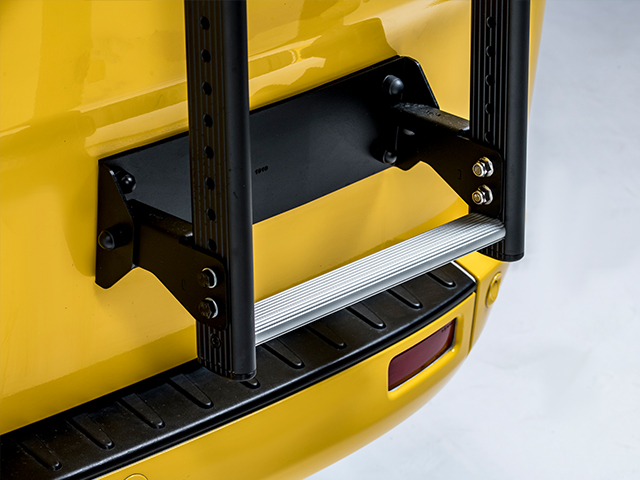 Van Roof Ladders
Designed and manufactured by a team of expert engineers, the ULTILadder enables easier access to the van's roof to allow loads to be securely fastened. Made from aluminium, with steel brackets and powder coated in black providing weatherproofing and anti-corrosive properties to prevent rust. This ladder not only looks the part, but it is heavy duty enough to do the job with an impressive weight limit of 140kg.
ULTI Ladder Van Roof Ladder
The expert design allows for quick and easy installation, with the fitting time of 20 minutes, the fatest on the market, and no assembly of the product required. Not only have Van Guard cut down the fitting time from their previous rear door ladder* design but the new ULTILadder is now vehicle specific; Taking into account the variations of rear doors and producing bracketry accordingly to ensure a snug, safe fit.