Click & Lock – Fitting the ULTI RACK
Posted On: 10th February 2016
The ULTI Rack's CLICK & LOCK mechanism is easy to install, extremely safe and highly effective.
If you have purchased our revolutionary new ULTI Rack system then firstly, thank you! Secondly and more importantly we imagine that you will be keen to know how to install it correctly? That is where this post comes in.
Similarly, to the checklist provided with your ULTI Rack, below you will find a step-by-step guide on fitting the CLICK & LOCK mechanism correctly.
For the CLICK & LOCK mechanism to fit correctly – it needs to "CLICK" and "LOCK".
Please follow the instructions below to ensure the CLICK & LOCK mechanism is correctly installed to the side rails.
Step-by-Step Guide to Fitting: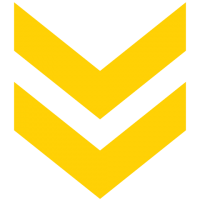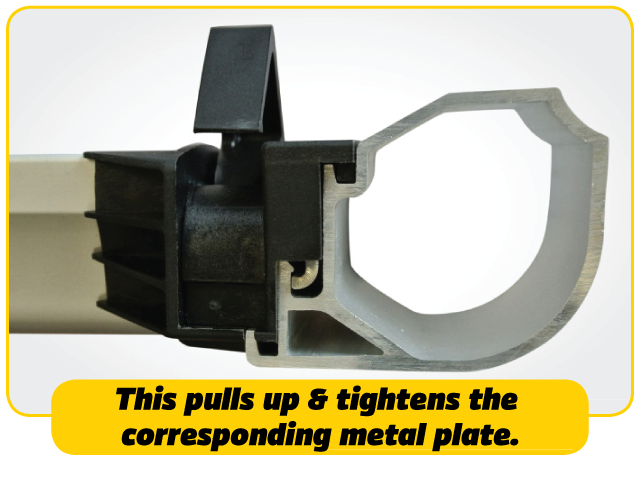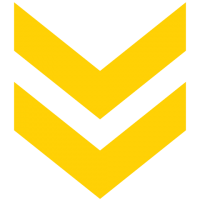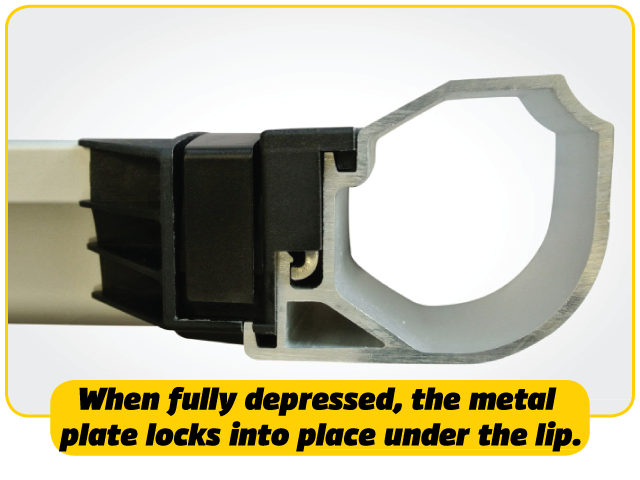 The CLICK & LOCK mechanism is only correctly fitted when the metal plate highlighted below is positioned under the lip. If the metal plate is not under the lip, then it is not locked in place and will need to be refitted.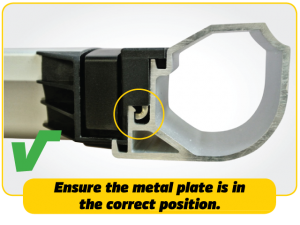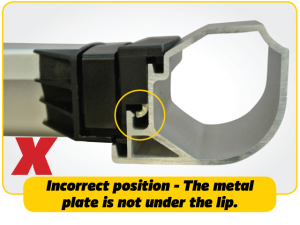 CLICK

&

LOCK

Video Demo
Sometimes a demo can be helpful, so we put together a brief video that demonstrates the CLICK & LOCK mechanism clearly. Simply click the video below to start watching:
We hope you find this post and video useful, but the following key points are worth remembering when fitting:
Read and follow the instructions carefully
Measurements are key
Listen for the

CLICK

 when the bar is pushed into position

LOCK

in place by pushing the lever down
Upon completion, inspect and test to ensure correct fitting
Your ULTI Rack is now ready to go!
If you have any questions regarding the ULTI Rack or installation process, please don't hesitate to contact our team – [email protected]