Van Guard Contributing to the Coronavirus Effort
Posted On: 31st March 2020
In these testing times during the Coronavirus pandemic, Van Guard have worked customer and fellow Exeter based fabricator DMA-PHE, in joining the fight against COVID-19 to help produce metal housings for ventilators.
In having to make the tough decision to close their manufacturing facilities following the Prime Minister's announcement on 24th March, 48 hours later Van Guard were being asked to help the nationwide call for British manufacturers to help produce more ventilators.
After being approached to manufacture 102 metal housings by existing customer, DMA-PHE, Van Guard quickly formulated a plan based on the health & safety of individuals under the lockdown restrictions. Utilising their high-tech machinery at their vast manufacturing facilities based by Exeter Airport, Van Guard laser cut, folded and spray painted the housings, before the components took the next step on the supply chain to help the NHS in saving the lives of patient's suffering from the Coronavirus.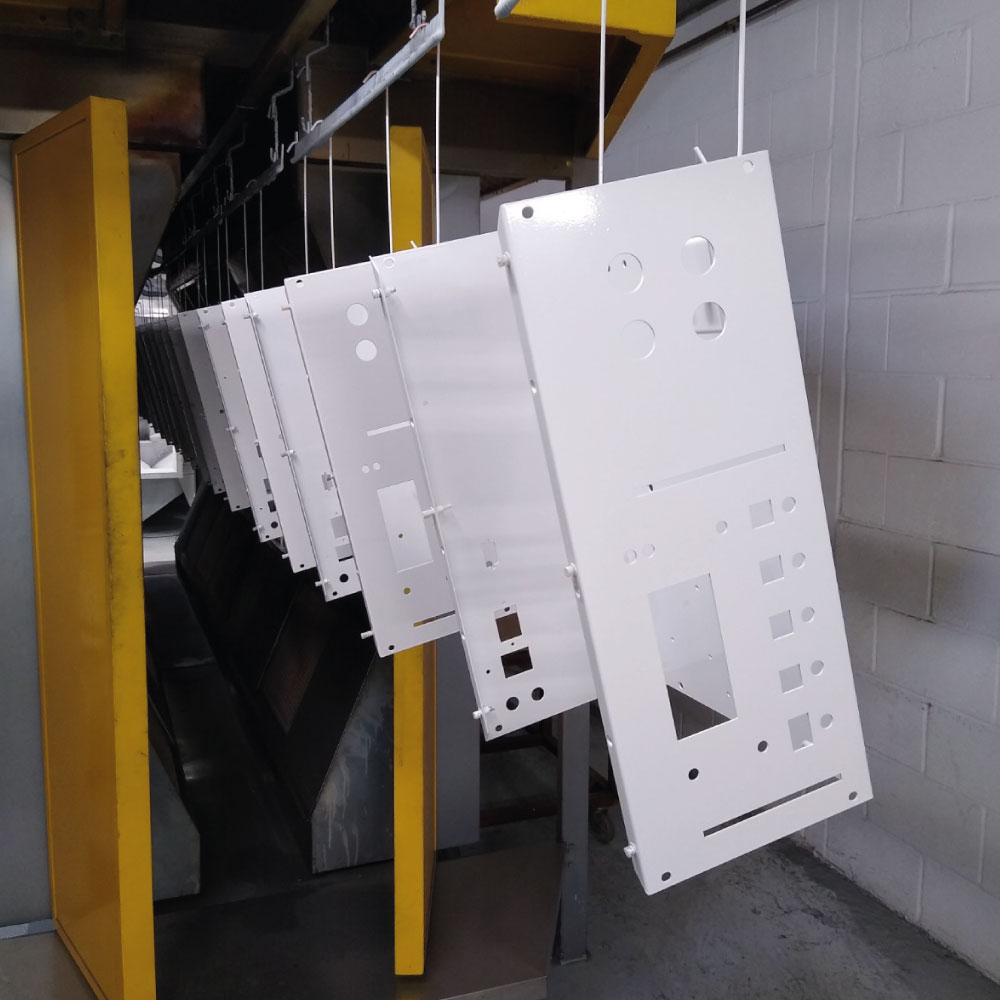 With Health officers announcing that the UK is expecting to experience its highest number of infections in the coming weeks, the Department of Health has said that ventilator capacity has recently doubled, but still require at least 30,000 ventilators so that the NHS can cope with the peak of new cases.
Along with the rest of the country, Van Guard awaits what the pandemic will throw at them but would not hesitate to once again pull together to help the UK fight this deadly virus and hopefully save lives.
For more information on Van Guard's manufacturing capabilities and engineering services, please contact us on [email protected].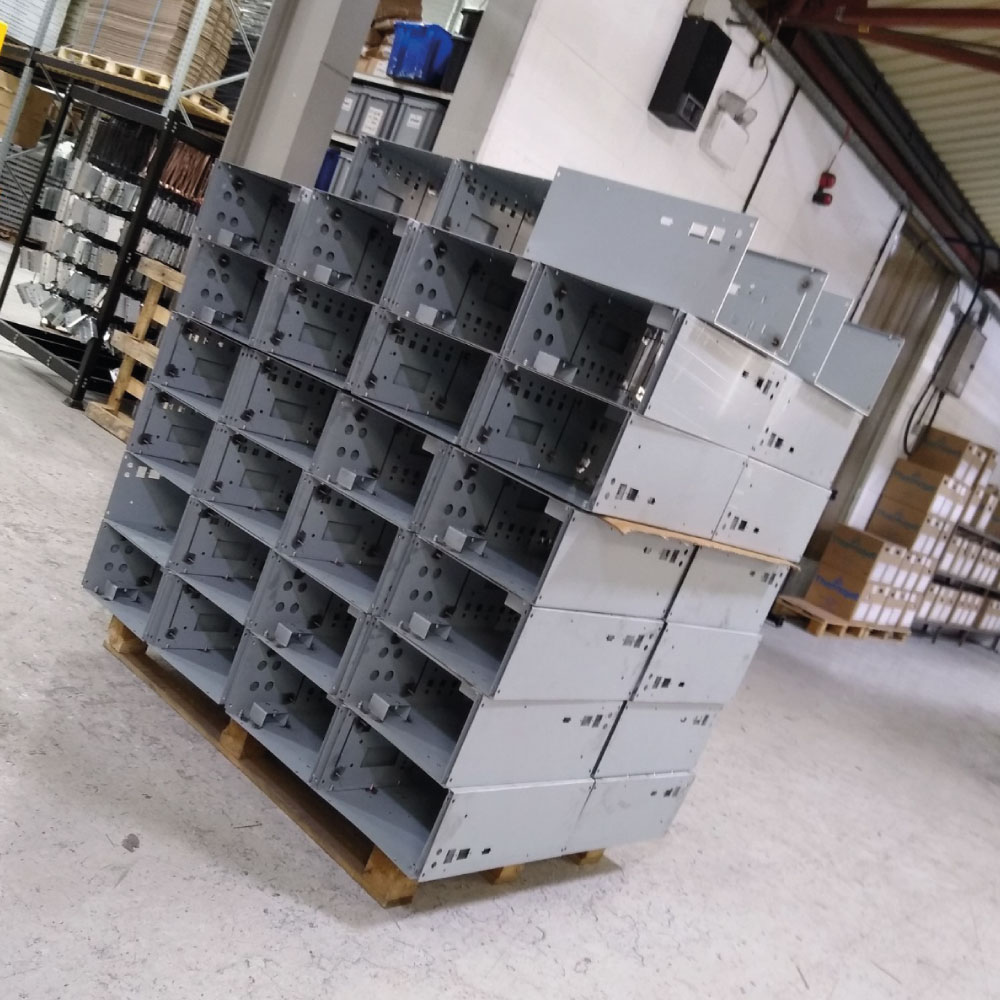 Housing laser cut and folded, before being painted[/caption]
---
About Van Guard:
As a long-standing member of the Made in Britain campaign, with over 40+ years' experience in British manufacturing, Van Guard are extremely proud of their heritage.
Back in the early 90s, Van Guard was formed as an offshoot of G.K. Land Engineering Co. Ltd, an aerospace engineering company established by Gerald Land, near Exeter Airport. Founded in 1976, G.K. Land specialised in the supply of precision machined components and industrial finishing of electronics, lighting and audio products.
Highly regarded in the South West for their high engineering standard, G.K. Land were approached by a local utility company who were experiencing vehicle break-ins. This resulted in the development of aftermarket rear window grilles & blanks that provided a visual deterrent against break-ins. Hence the name Van Guard. The success of the window grilles allowed Van Guard to explore the van security market further by developing aftermarket Bulkheads, Tool Stores and Pipe Carriers, before becoming a market leader in van roof bars, van roof racks and internal van racking & storage.