Van Guard Van Accessories at Manchester Toolfair, Plumbexpo & Elexshow - 15th-16th March 2018
Posted On: 6th March 2018
In just over a month's time, Van Guard will be making their debut at the Manchester Toolfair, Plumbexpo & Elex show at EventCity. This follows on from exhibiting at the hugely successful shows at Coventry & Alexandra Palace, London.

On Thursday 15th & Friday 16th March 2018, the latest power tools, hand tools and equipment will be on show for builders, plumbers & electricians - all on sale at must have prices!
Van Guard Roof Racks
Van Guard will be exhibiting their range of Van Accessories - all available at show exclusive prices with up to 40% discount off the RRP.
The revolutionary Gallery Roof Rack, the ULTI Rack, will be on displayed on a VW Transporter T6, alongside the range of aluminium Pipe Carriers - the must have products to make transporting your goods and materials hassle-free.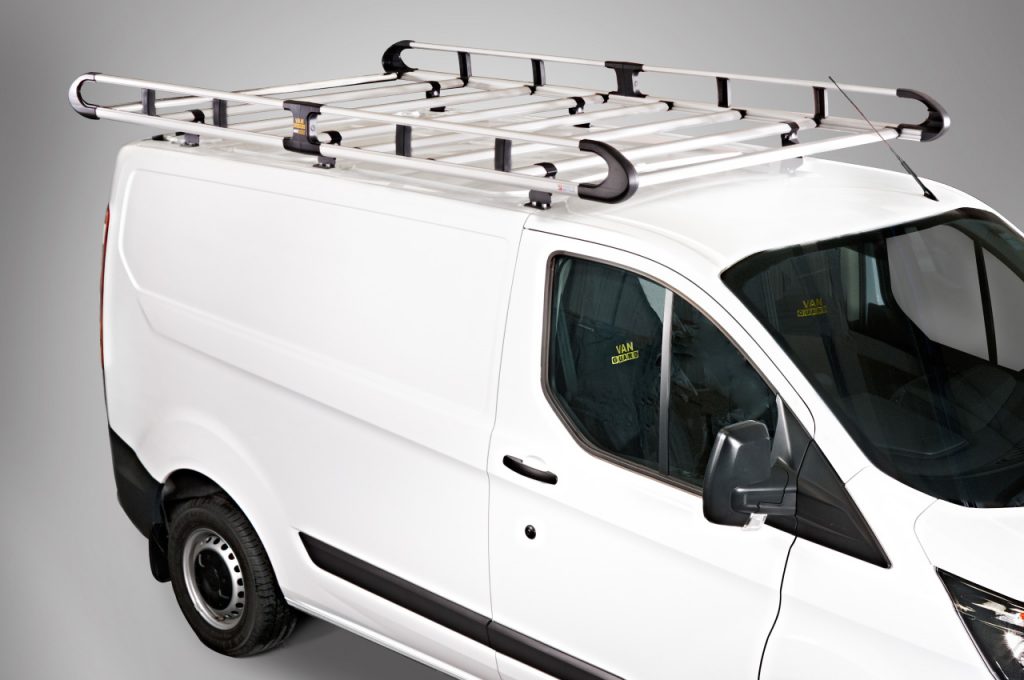 Not forgetting about the roof bar of choice by Tradesmen - the ULTI Bar with adjustable Ladder Load Stops & additional Rear Ladder Roller.
The latest in van storage solutions will be shown with the lightweight & flexible range of Trade Van Racking & Van Tool Stores. Available in several widths and heights, the Trade Van Racking units are designed to easily fit all popular van make & models, with variations of straight and angled shelves.
Registration to the Manchester Toolfair is completely free, with a number of free goodies at your disposal including a bacon roll. What more could you want!? Register here.
If you are a tradesman in the Manchester area, come along and see Van Guard on stand F40 on 15th-16th March 2018.