Van Guard's #LoveYourVan shows just how much Britain love their vans
Posted On: 13th October 2016
To celebrate our 40th birthday, everyone here at Van Guard wanted to see just how much the people of Great Britain loved their vans, and the response was overwhelming!
Having serviced tradespeople since 1976, we know exactly how important vans are to our customers. They are reliable and part of the team, helping you not just get from A to B, but to get the job done too. So, we asked you all to submit pictures of your vans and to tell us why you loved it so much. The winner would receive a Van Guard Tool Store, as well as £500 to spend at Axminster Tools to kit it out – yet another reason to fall in love with your van!
[caption id="attachment_833" align="aligncenter" width="640"]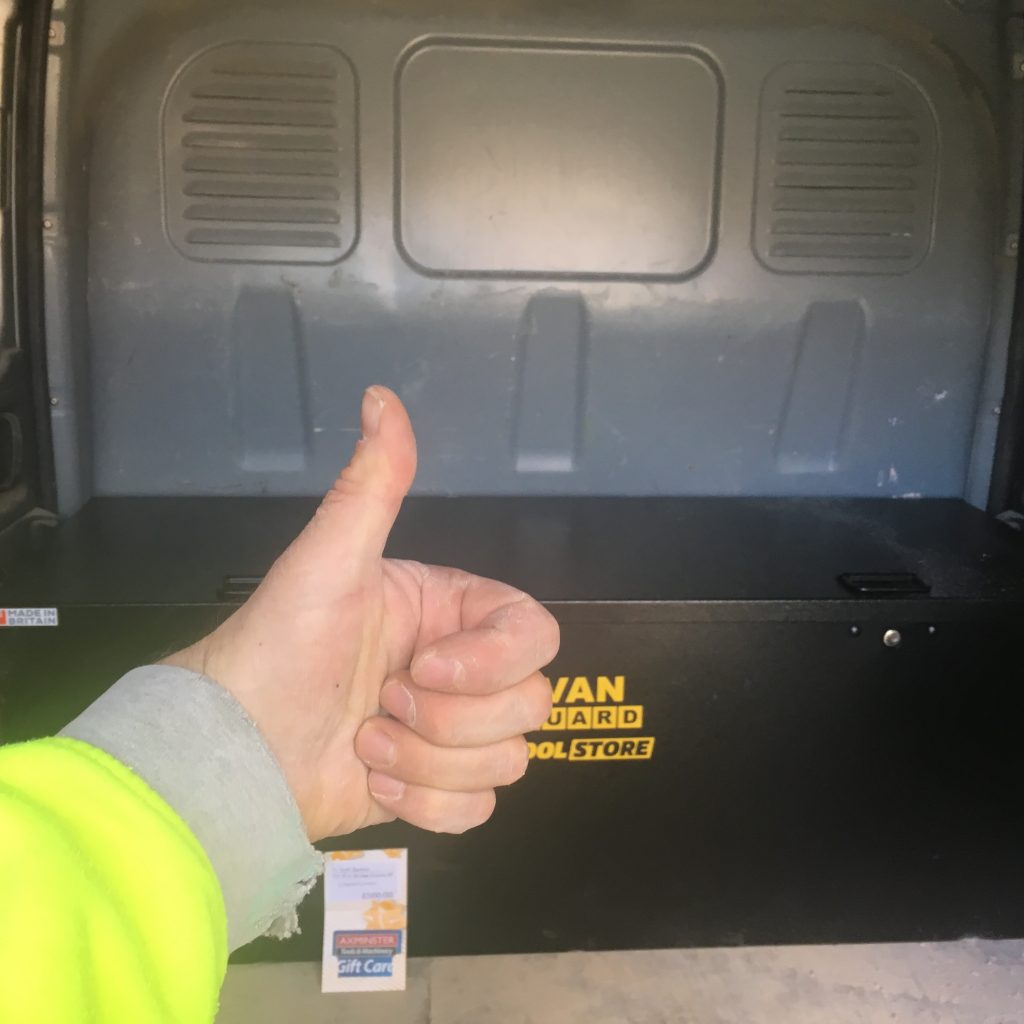 Winner Scott Beaumont, proud owner of a new Van Guard Tool Store and £500 to spend at Axminster Tools[/caption]
We saw just about every type of van on the road today: box vans, chassis vans, city vans, Luton vans and everything in between. Facebook, Twitter, Instagram and even our website were flooded with vans of every shape, size and colour, all under the banner of #LoveYourVan.
After some serious deliberation, we were delighted to announce Scott Beaumont as the winner. Scott, rather compellingly, explained how his van helps put food on the table – "My van is the most important tool I have. Without it there would be no work. It feeds my family, it keeps my tools safe at night, it sings to me while I'm driving and even wipes the rain away from in front of my eyes. I love my van" – and how could we argue with that?
[caption id="attachment_834" align="aligncenter" width="799"]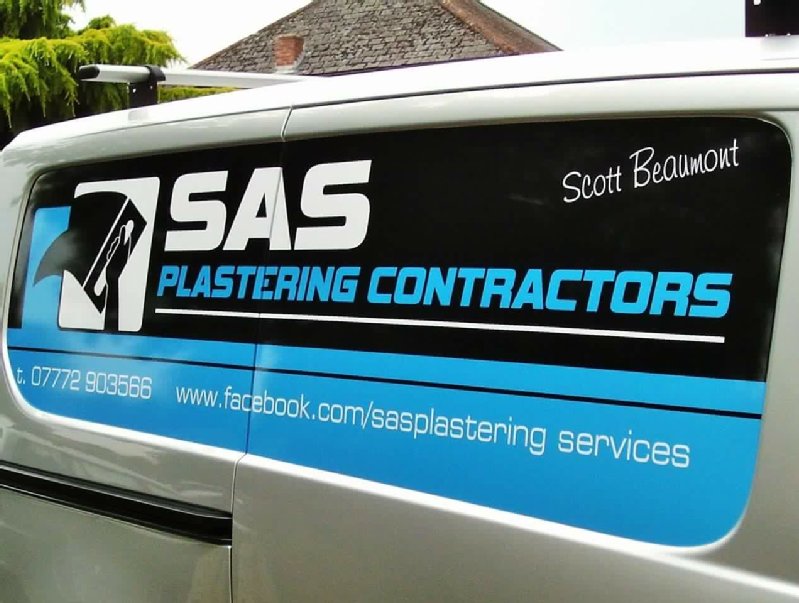 Scott Beaumont's winning entry[/caption]
But Scott wasn't the only person who showed his van some much-needed love and gratitude during #LoveYourVan this summer. Sam Baker showed us that a van isn't just about the work, giving owners the freedom to go where they want and do what they want, saying "on the weekends I can chuck my kayaks on the roof, put my mattress in the back and disappear with my dog without a care in the world!"
Chris Knight also offered us some food for thought, when he submitted a picture of his van on its side on the hard standing, simply stating "I love my van because I walked away without a scratch". It was one of the more poignant entries that made us realise how important the safety of a vehicle is when you're on the road as much as tradespeople are.
[caption id="attachment_835" align="aligncenter" width="449"]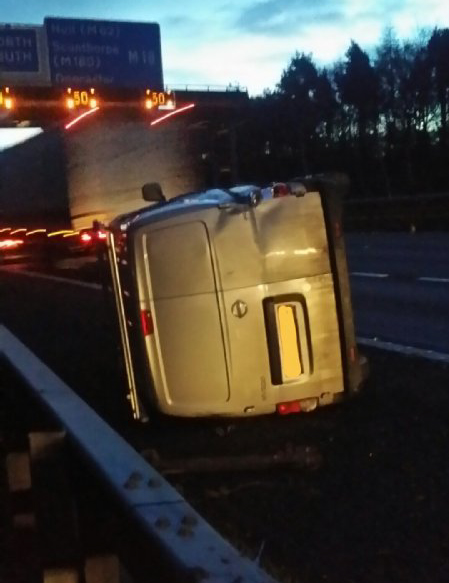 Chris Knight showed us that a van is more than just a vehicle when it potentially saved his life[/caption]
Whilst we knew that vans are an integral part of many tradespeople's working lives, what we weren't expecting was the sheer passion of everyone who got involved. So many people told us that the van was part of the team (and sometimes the most reliable member!), but we also saw how a good van, with the right equipment, can represent so much more. Quite frankly, it made us proud to supply tools and accessories for vans that are the pride and joy of our customers, and to help carry Britain's business.
We would like to thank everyone who entered and helped us share the love for vans up and down the country! So next time you're decking out the most reliable, efficient, 4-wheeled member of your team, please remember to show it a bit of love and affection, because not only does it help put food on the table… it could even save your life.