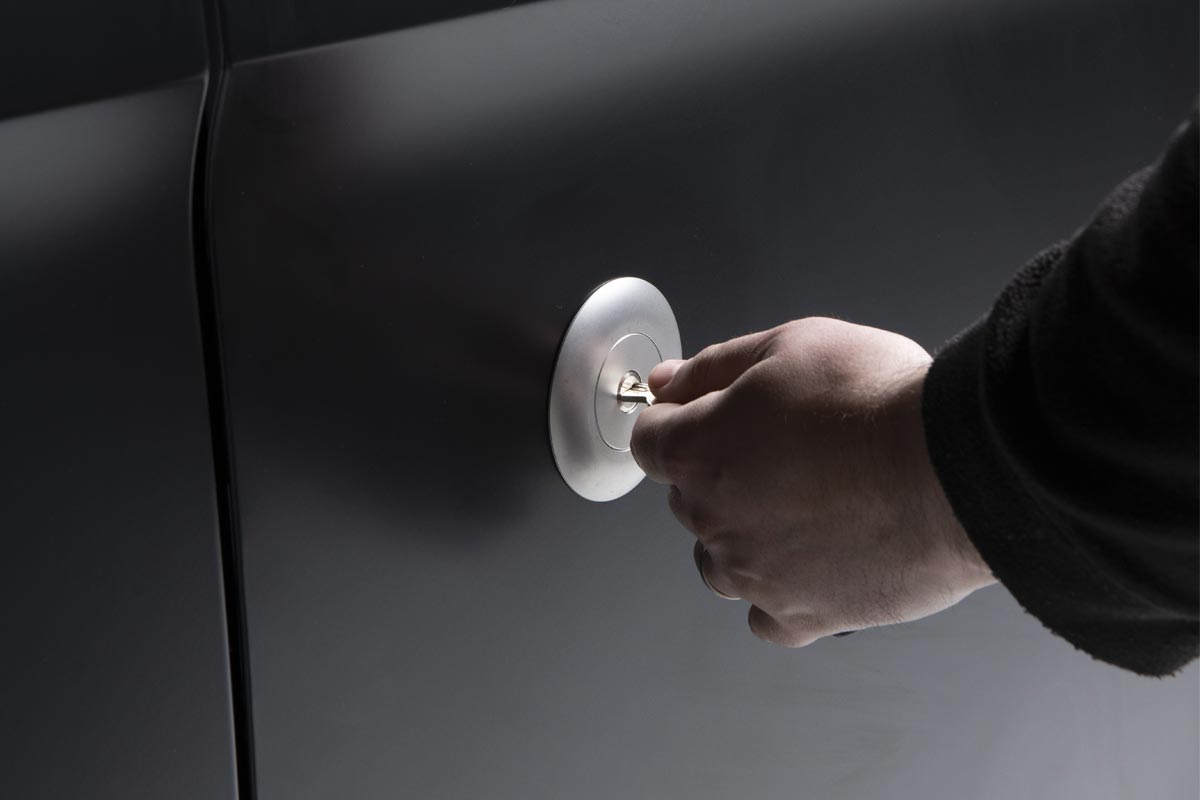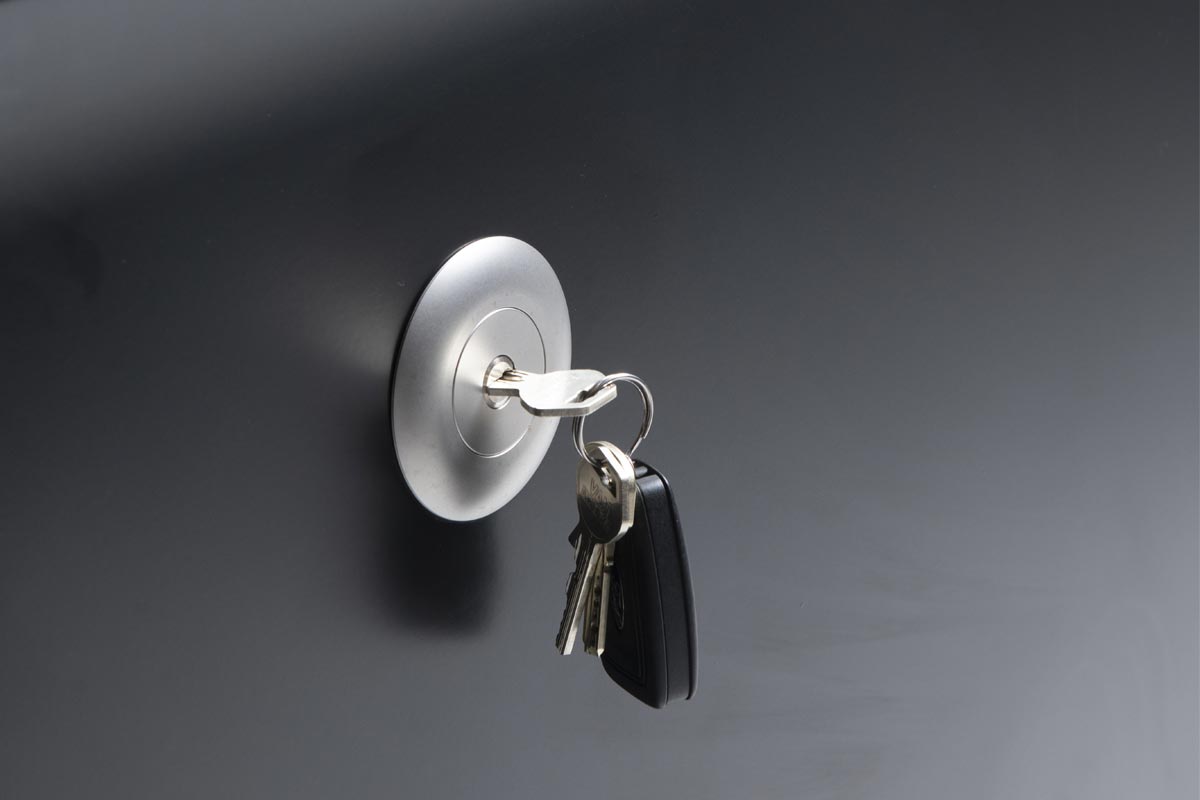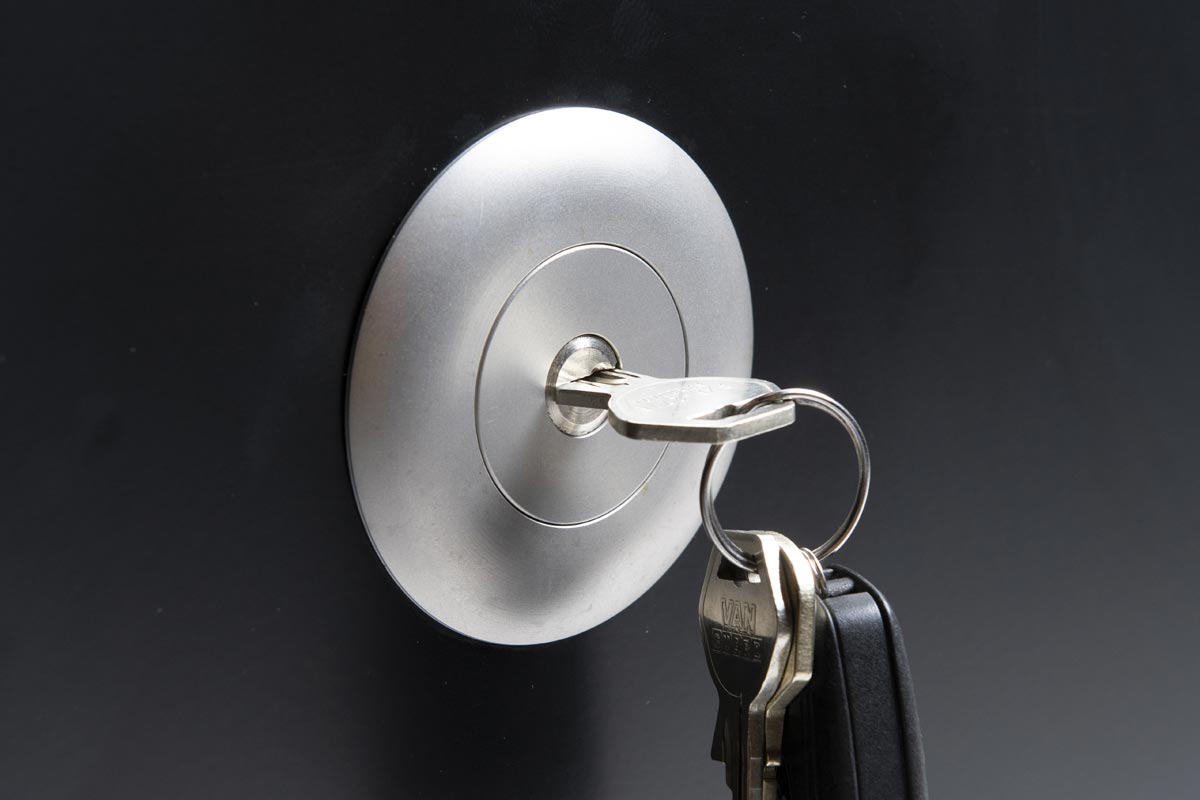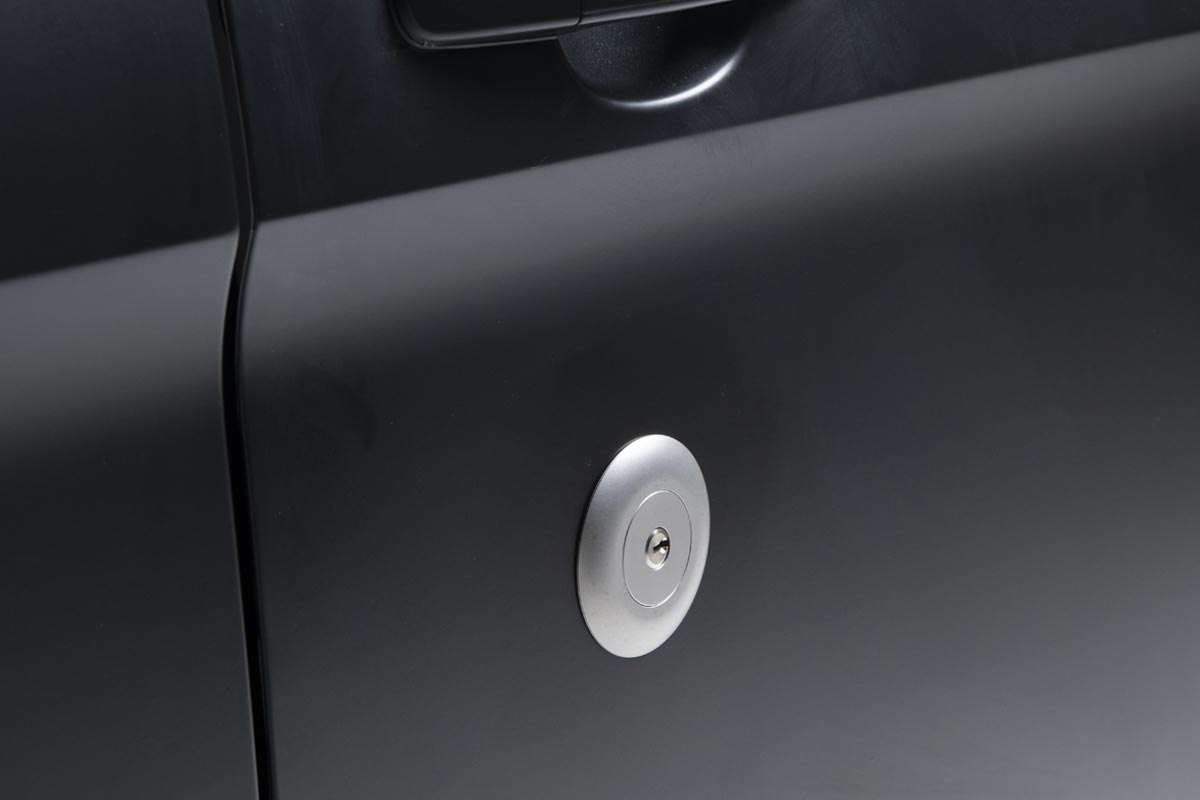 Ford Replacement Driver's Door Lock
Secure driver's door locks for the Ford Transit Custom and Ford Transit.
Our Ford Replacement Locks are a direct high-security replacement for the manufacturer's standard driver door lock for both the Ford Transit Custom and the Ford Transit Mk8.
Ford Transit Replacement Lock & Ford Transit Custom Replacement Lock
Both of these standard manufacturer's locks are well documented as being extremely vulnerable to attack. The Transit & Transit Custom driver's door locks are prone to being picked and the cylinder easy to turn ("grip and spin attack") which unlocks the mechanism to allow quick easy access to cab areas of the vehicle. From here thieves can unlock the load area to allow the theft of any contents within. The Ford Replacement Locks protect the vans from both of these common methods of attack.
As a direct replacement for the manufacturer's lock on both the Transit and the Transit Custom, no additional drilling is required. Just like all of our additional locks these too can be keyed alike to match other locks fitted to load area or passenger door, meaning only one key is needed for all locks on the vehicle.
Features:
Direct replacement for the OE lock
Anti-drill and anti-pick
Stops the "Grip and spin" method of attack
Specifically designed for the Ford Transit Custom & Ford Transit Mk8
Theft-deterrent
Can be keyed alike to other Van Guard locks on the vehicle
Made from Stainless Steel
This common and effective security upgrade is a must for all Ford Transit and Custom owners. Bear in mind further security products such as Deadlocks, Hooklocks, Slamlocks and Loom Guards to fully secure your vehicle against thieves.