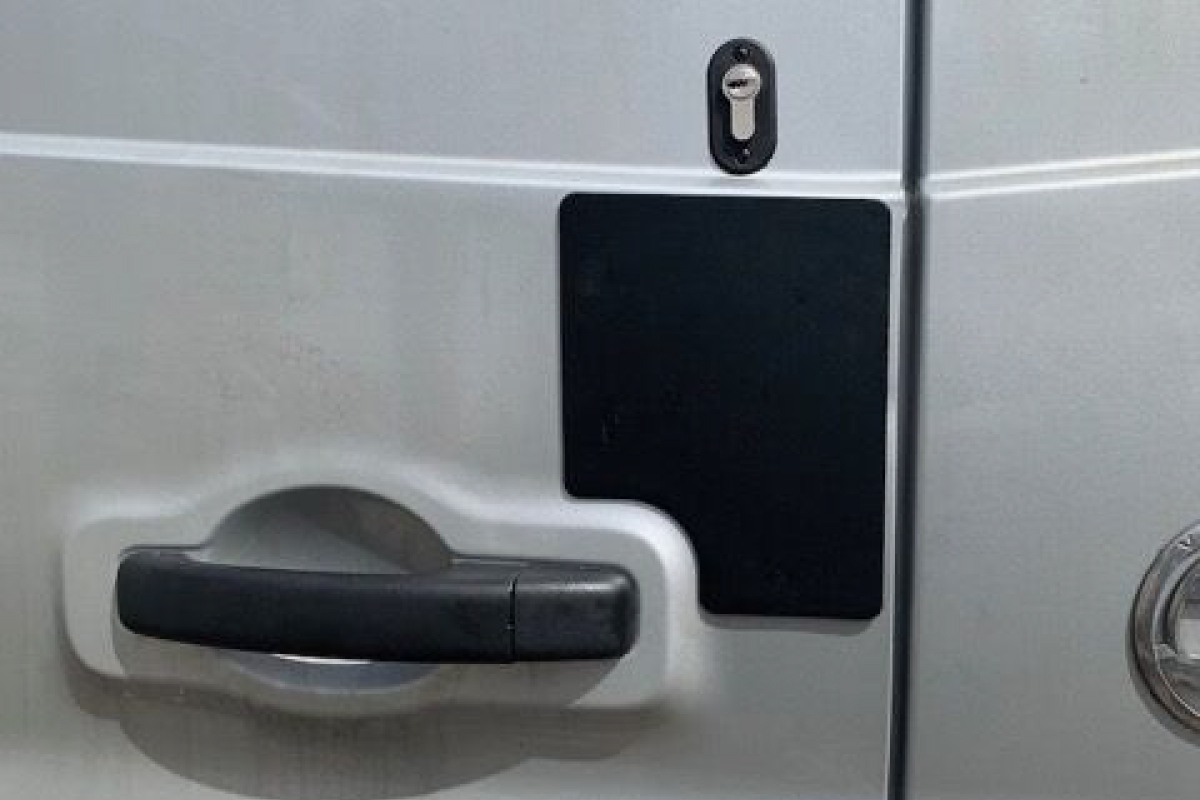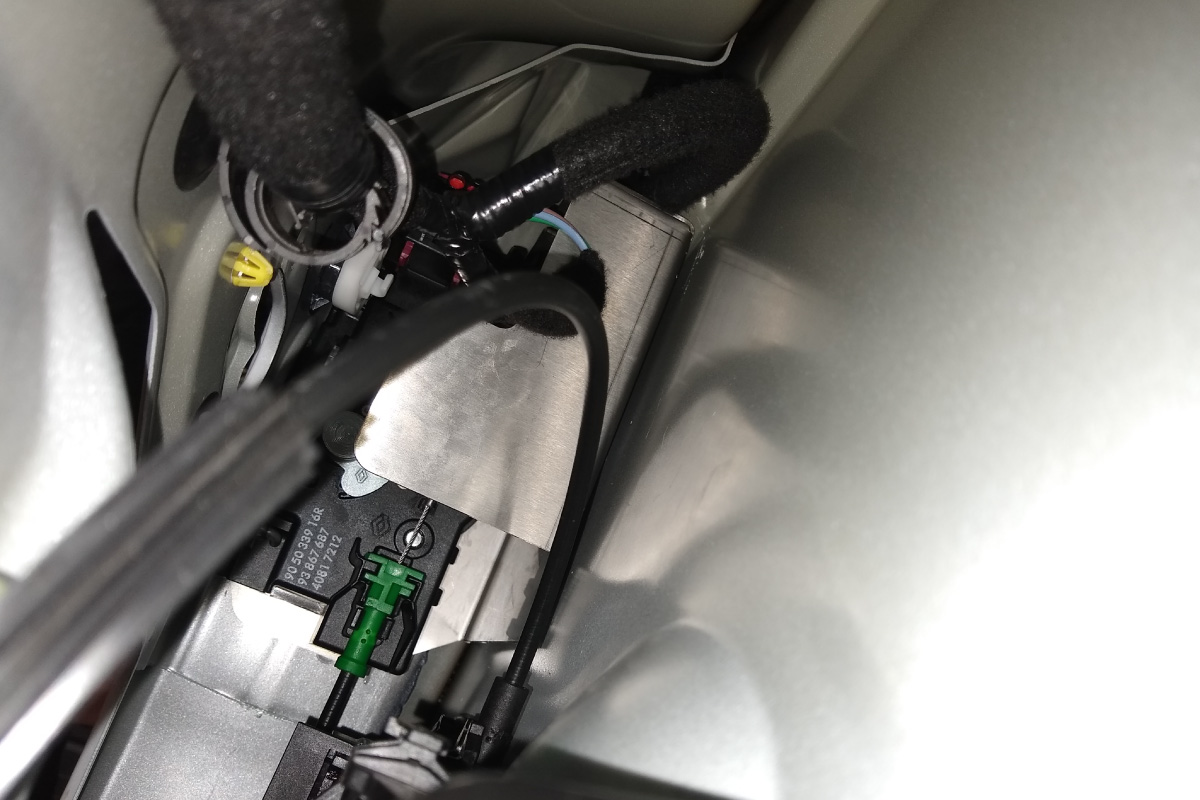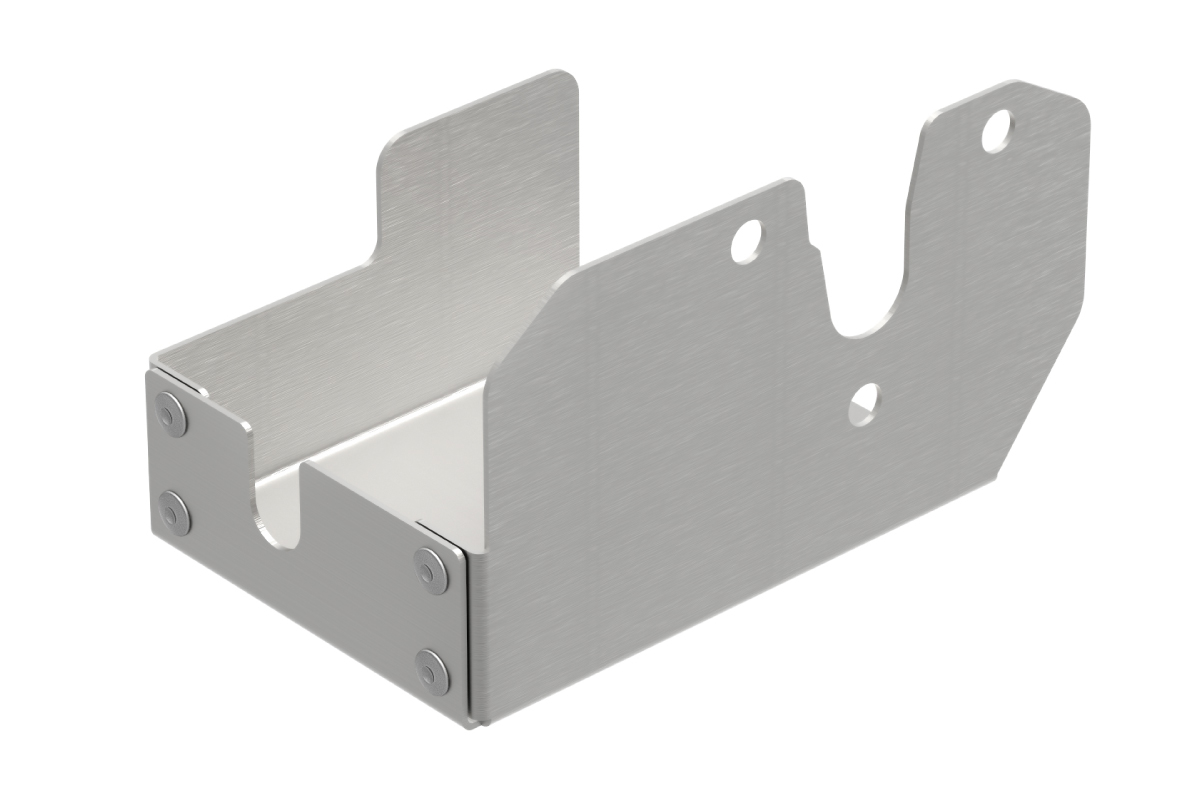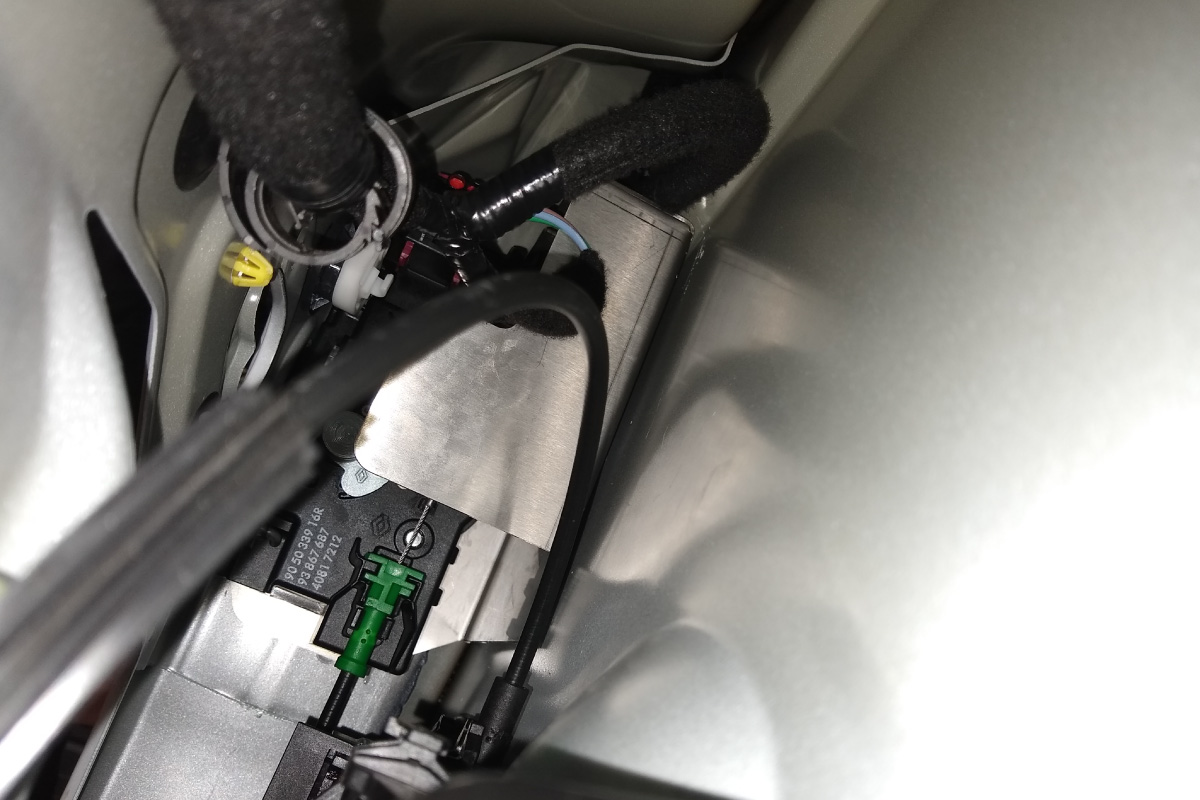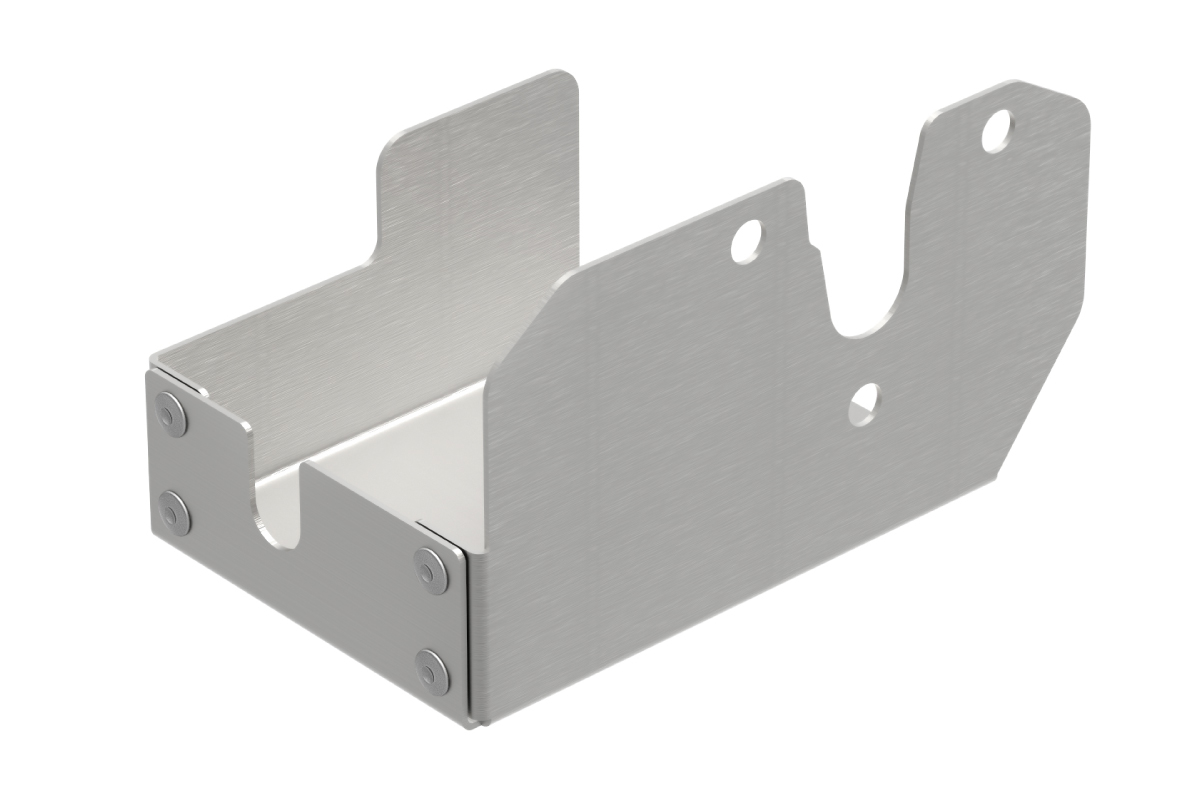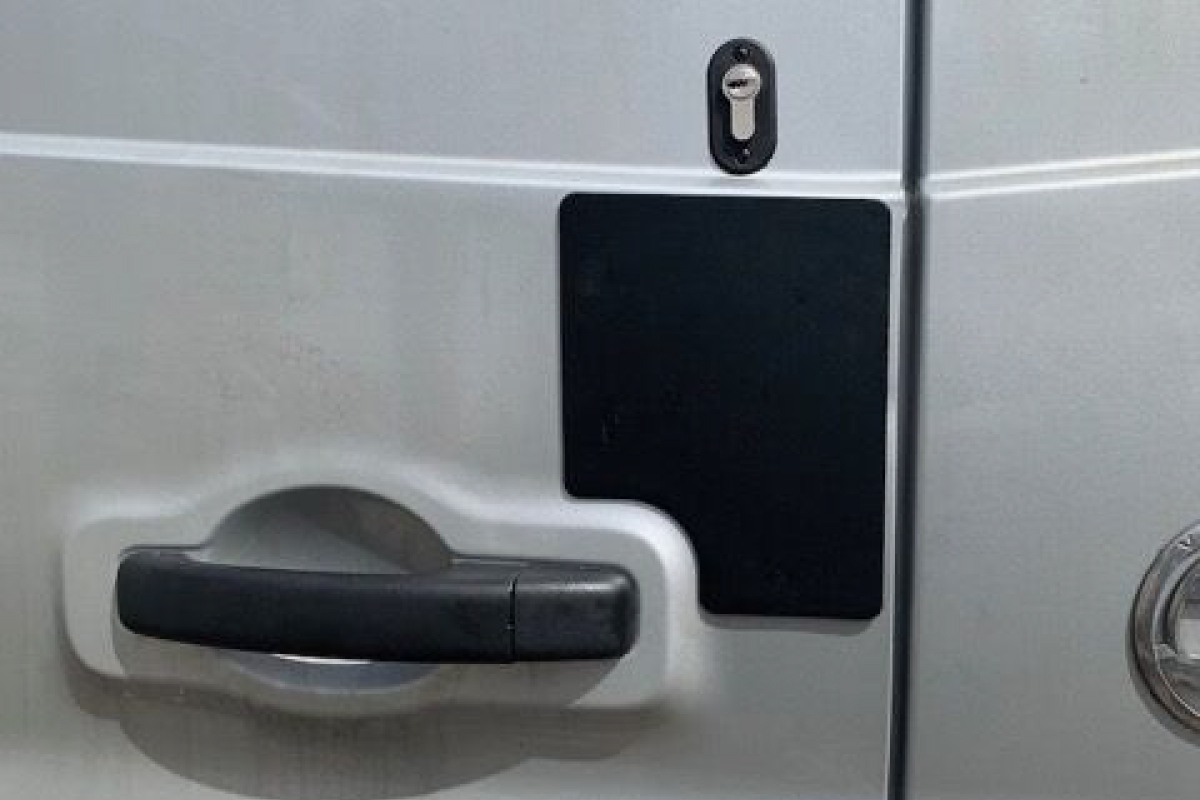 Van Shielding
Certain vans are prone to a type of attack where thieves drill or punch a hole in the van to allow access to either the door locking cable or the door locking mechanism within the vehicle's skin. By gaining access they then simply pull the cable or actuate the mechanism to unlock the doors. We have developed a range of van make and model specific Shielding products to address this certain type of attack.
Internal Van Shields
The internal van shields do exactly that. They fit internally to protect the vulnerable area so if an attack is attempted, ultimately it will be unsuccessful. All Van Guard Shields are manufactured from 304 grade stainless steel and in varying gauges of thickness depending on the location of fitment and need, resulting in the Shields as a very popular and effective additional security product.
External Van Shields
External van shielding has all of the benefits of the internal shielding, but can also act as a visual deterrent stopping the attack from happening in the first place. If an attack has already occurred to the van, the external shields can also be used as a repair which is a cost-effective option as opposed to replacing an entire door or panel.
External van shields are produced from 304 grade stainless steel and all the external plates are finished in a strong and durable black powdered coated finish.
When fitted alongside other van required high-security products such as Deadlocks, Hooklocks, Slamlocks, Slamhandles, Handle Shields & Loom Guards, these products help to make your van as secure as possible.
Features:
Made from 304 grade stainless steel
External shields finished in a durable black powder coat
External shields can be used as a deterrent and a cover-up of vans that have been attacked
Internal shields left in the stainless steel finish
Read how we can protect the Renault Trafic, Nissan NV300, Fiat Talento 2014 models and Vauxhall Vivaro 2014-2019 van with our bespoke shielding.
Looking to get Internal or External Shields fitted to your van?
By completing the below lock fitting enquiry form, we can arrange for a locks specialist, local to you, to give you a call to discuss your van security options.