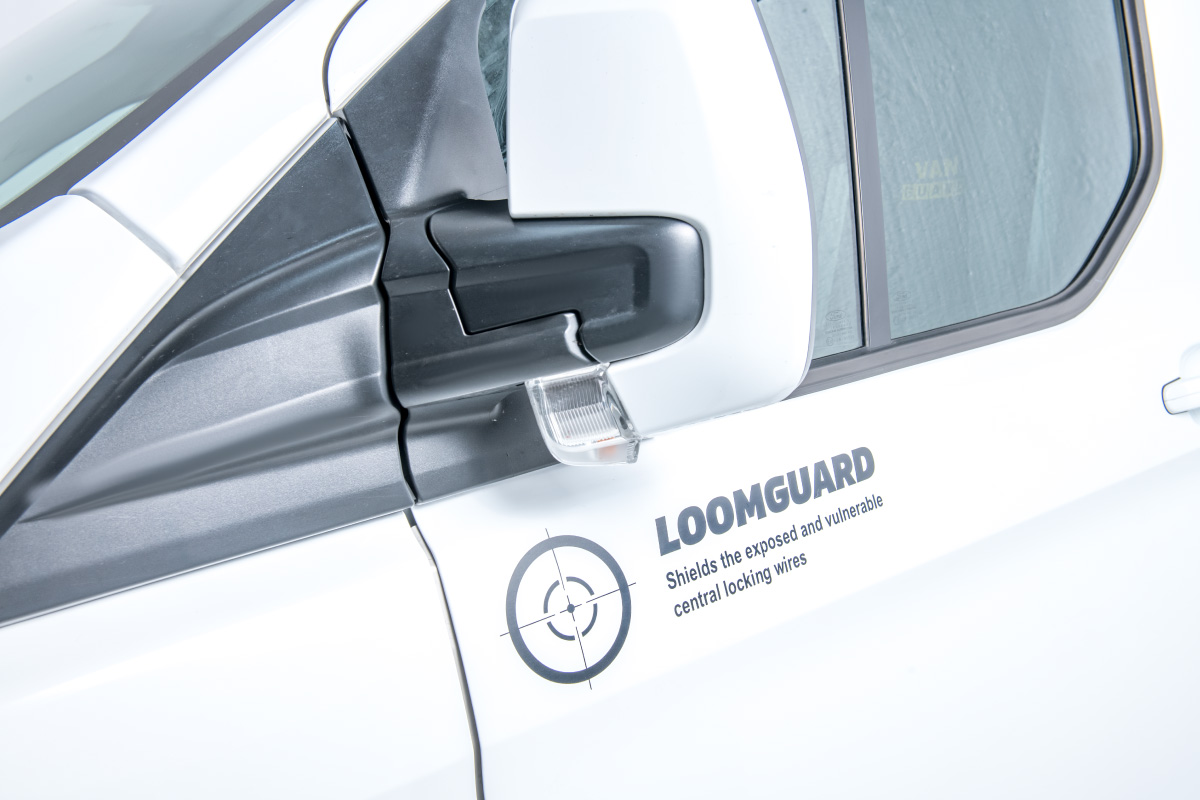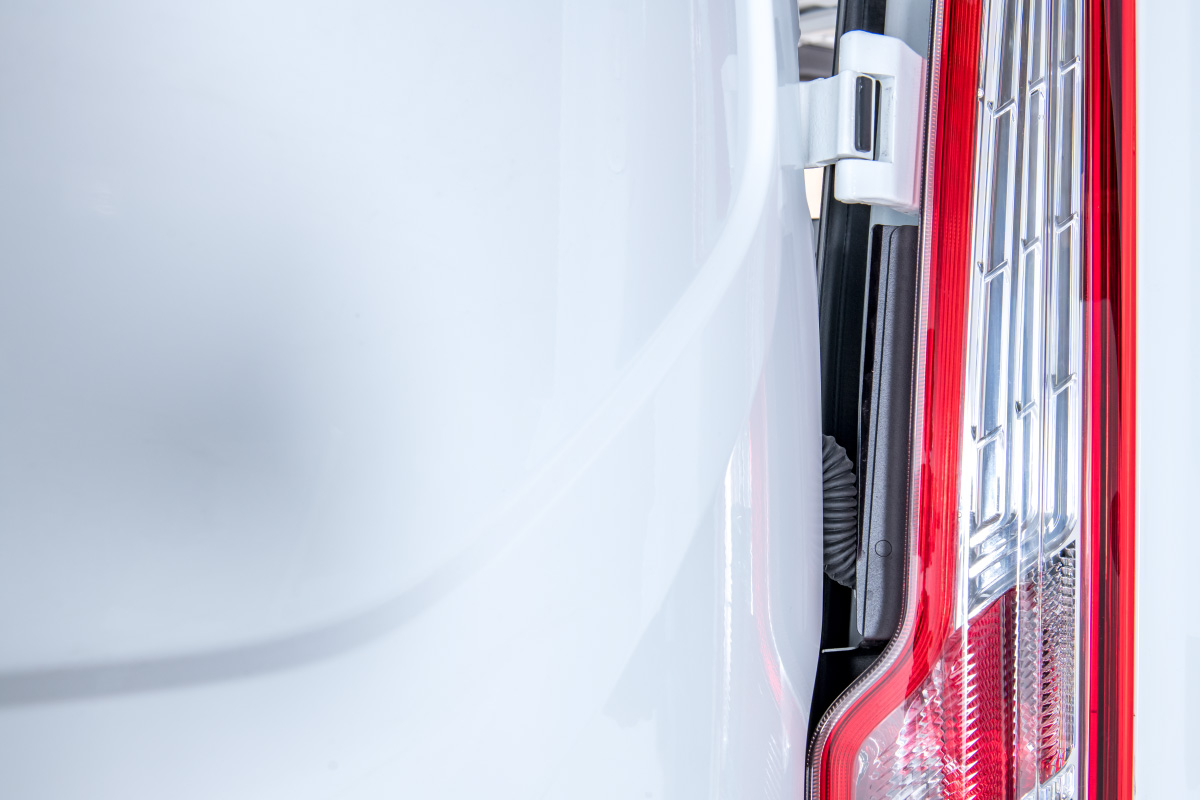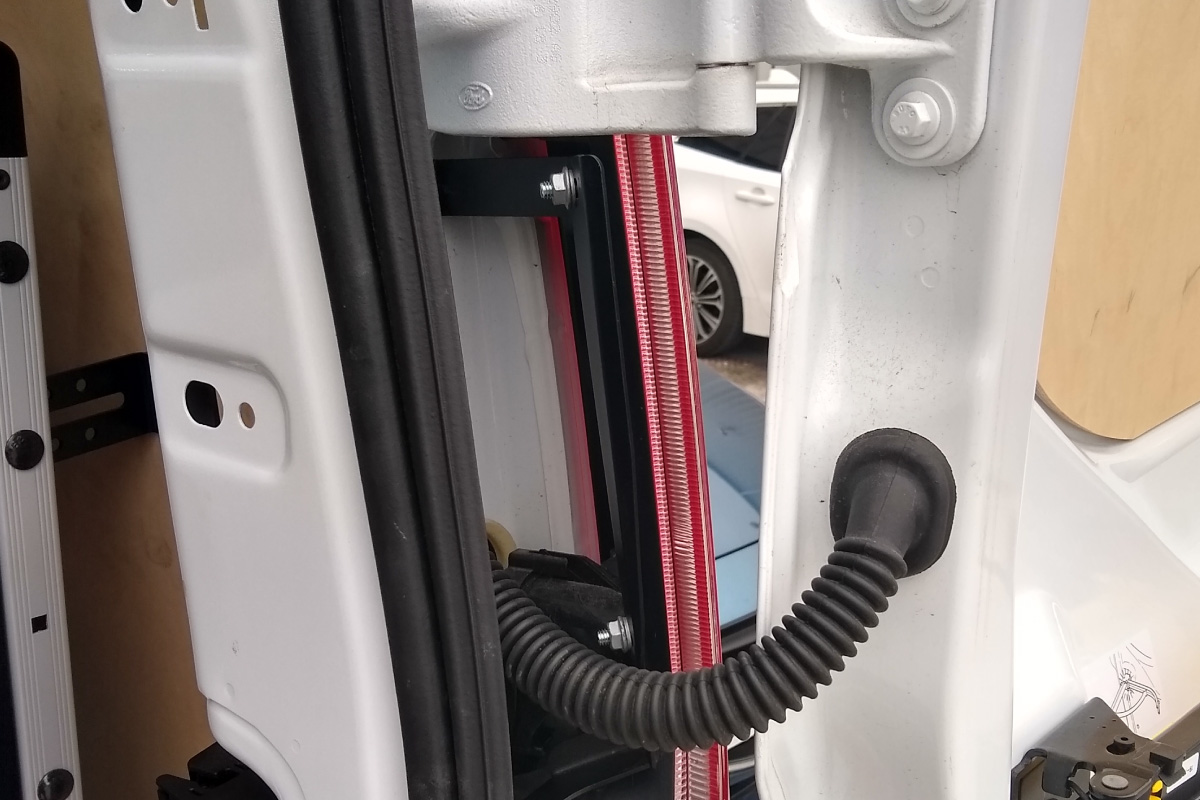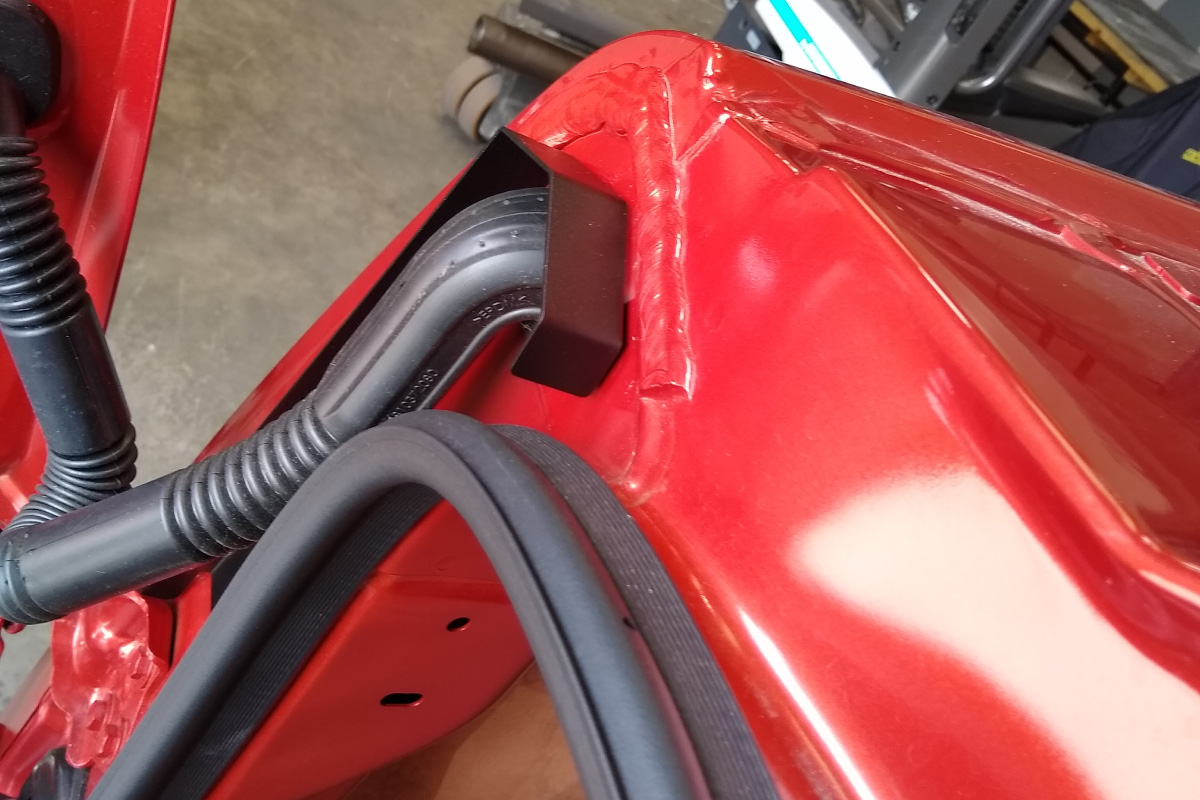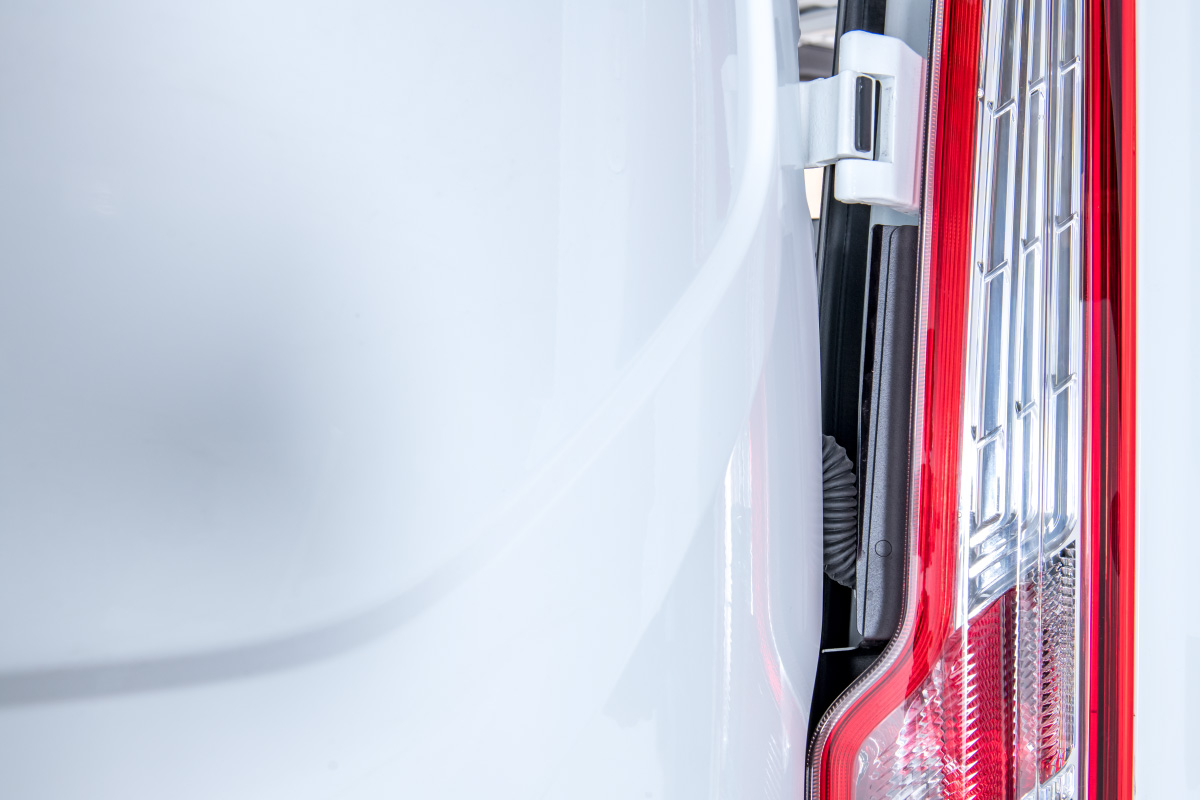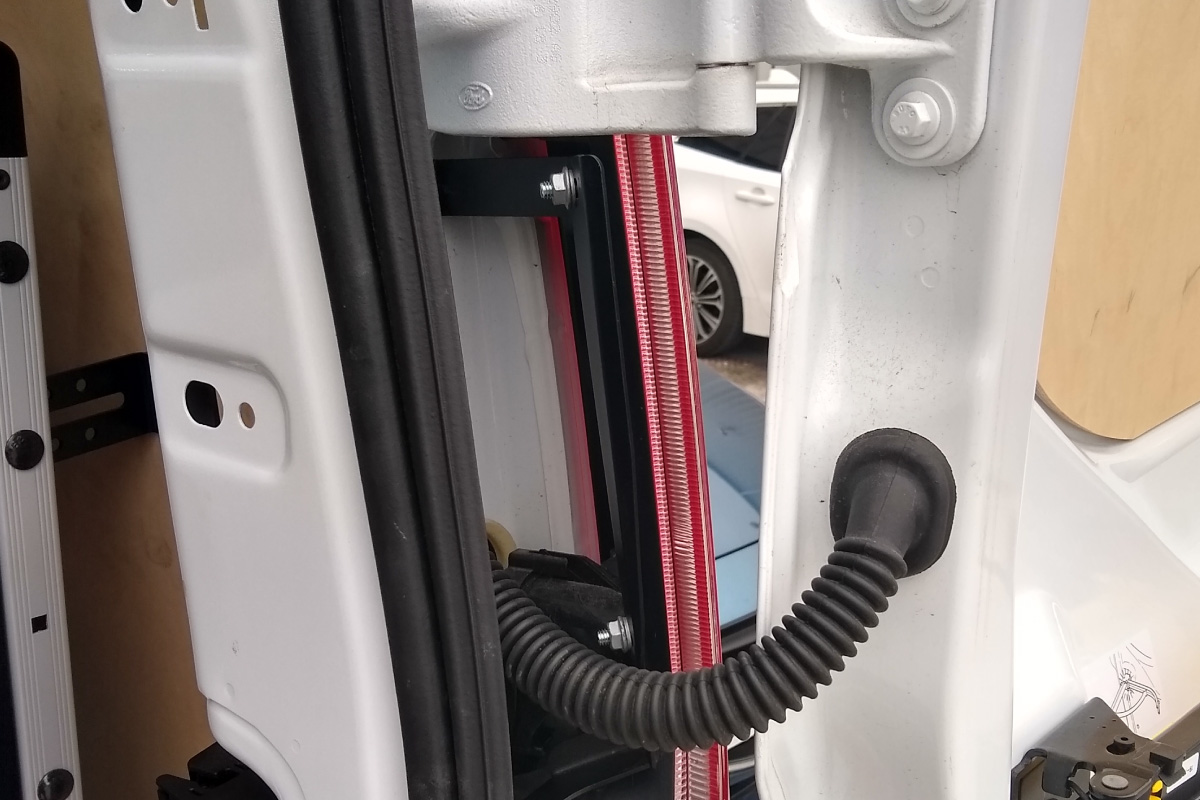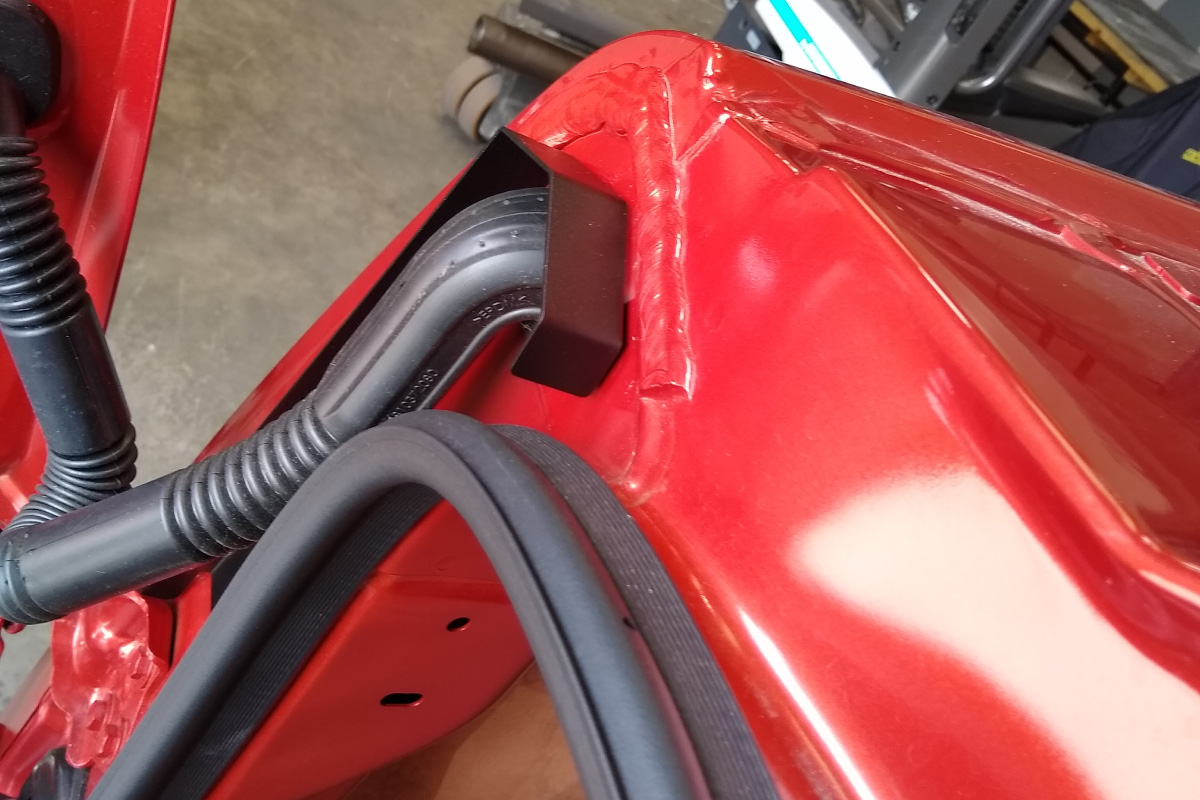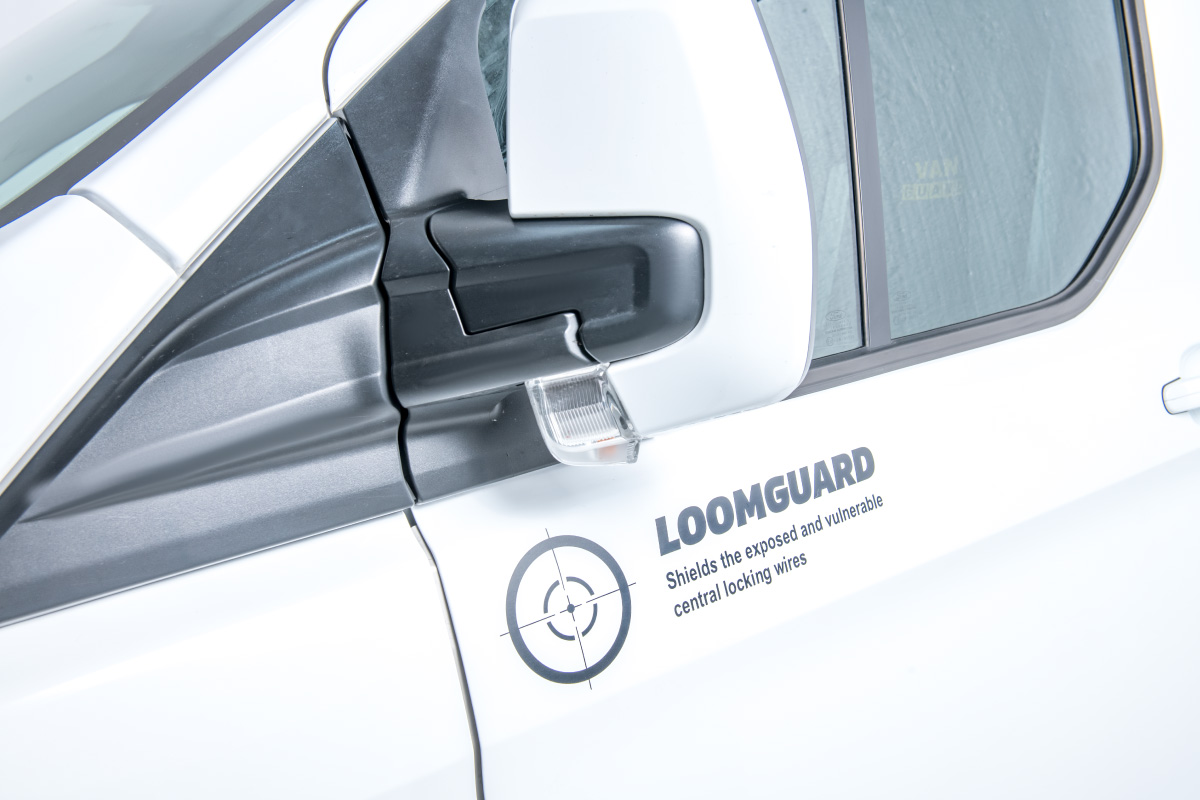 Van Loom Guards
Van Wiring Loom Guards are a great way of protecting easily accessible wiring looms from being cut by want in thieves. Cutting of the wiring loom can potentially unlock the van allowing access. Even if the van doesn't unlock, the cost and inconvenience of replacing the wiring loom can be high.
This has been a particular issue with the Ford Transit, Ford Transit Custom and Ford Transit Connect models where the wiring looms are extremely vulnerable. Even though a recent security upgrade has stopped the doors from unlocking following the wires being cut, thieves are still cutting the cables regardless. Compared with the cost of replacing a wiring loom, this is a low cost but highly effective security upgrade that should be considered alongside additional products such as Ford Replacement Locks.
Utilising the van's existing fitting points, they are easy to fit and these simple but effective products can save you a lot of time and money whilst giving you peace of mind.
Specifically designed for each van, they are manufactured from 304 grade Stainless steel and powder coated in a strong durable black finish. They are an effective security upgrade fitted alongside Deadlocks, Hooklocks, Slamlocks, Slamhandles and external or internal shielding suitable for your van.
If you've had this attack on your van and we do not have a product listed please get in touch so we can see if we can help.
Features:
Made from Grade 304 stainless steel
Durable black powder-coated finish
Use existing van's fitting points so no drilling required
Vehicle specific
Citroen Dispatch 2016 on Van Loom Guards
Ford Transit Connect 2002-2013 Van Loom Guards
Ford Transit Custom 2013 on Van Loom Guards
Ford Transit 2000 – 2014 Van Loom Guards
Ford Transit 2014 on Van Loom Guards
Peugeot Expert 2016 on Van Loom Guards
Toyota Proace 2016 on Van Loom Guards
Vauxhall Vivaro 2019 on Van Loom Guards
---